Jon Stewart began "The Daily Show" on Thursday night with an apology for saying on Wednesday night's show that no one involved in the death of Eric Garner had been indicted.
"They got the shooter... of the video," Stewart said. "Let that be a lesson to you kids out there. Photographing crime does not pay."
Some quickly moved to blame Garner's death by choking at the hands of New York City police officer Daniel Pantaleo on just about anything other than the officer's chokehold.
"What the fuck are you talking about?" Stewart asked after hearing Paul's remarks. "Well I guess now we know what it takes for a senator from Kentucky to admit cigarettes can kill."
Check out the full clip above.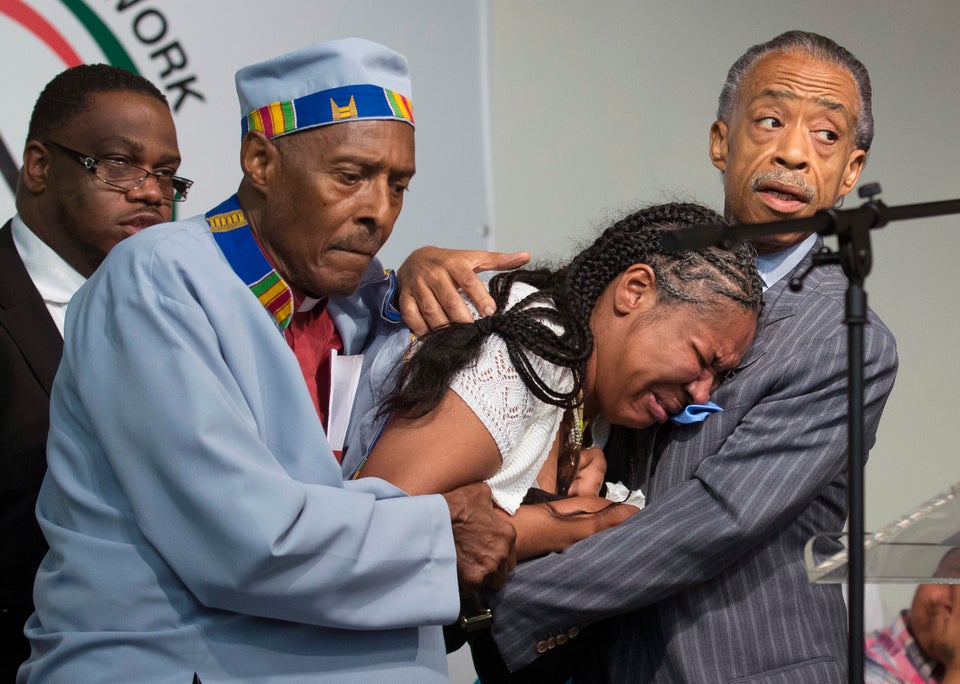 Eric Garner Chokehold Case
Popular in the Community