Jon Stewart celebrated 4/20, the unofficial marijuana holiday, on Monday night's "Daily Show" with his special "Uncle Jonny's Super Kush Totally Chillaxed Sticky-Icky Informative Marijuana News Report."
The segment got off to a promising start with an over-the-top promo from CNN for a weed special that Stewart said sounded "cool as fuck," but in reality turned out to be a serious report about medical marijuana and tax revenue from legal weed sales.
"Well you fucked me, CNN," Stewart said. "I'm ready for Weedstock, the whole thing, and you're giving me this. This is an actual news report."
However, nothing harshed his mellow quite like New Jersey Gov. Chris Christie (R), the "one guy who's got to be a total narc."
But as Stewart points out, Christie legalized Internet gambling in New Jersey -- something that's addictive and frowned upon by federal law.
"Well there is a difference, though, to be fair," Stewart said. "If you smoke too much pot, no one comes to break your fucking knees."
Related
Before You Go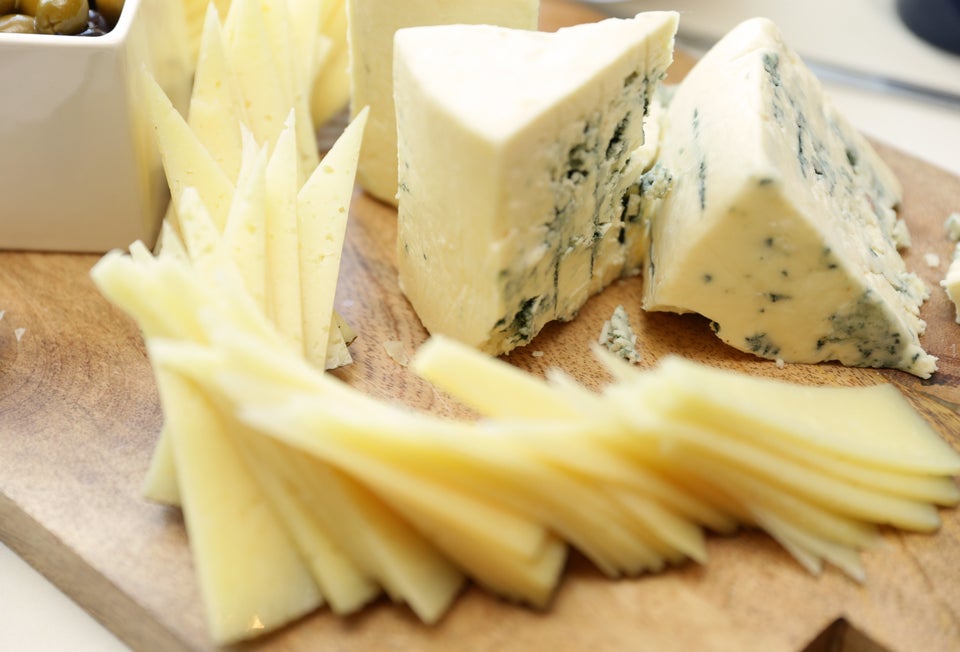 Stoner Foods For 4/20
Popular in the Community