But don't worry. If, like certain Floridians, you don't want to say "climate change," Jon Stewart has other options for you.
On Wednesday night's "Daily Show," Stewart broke out his copy of "Roget's Denial Thesaurus" and found some terms climate-change-denying Floridians can use.
"Nuisance flooding, moisture inconvenience, statewide jacuzzification," Stewart said. "It appears by 2020, Miami will be involved in a surprise pool party."
Check out the clip above for more on how climate change is affecting the nation's "two most phallic states," Florida and California.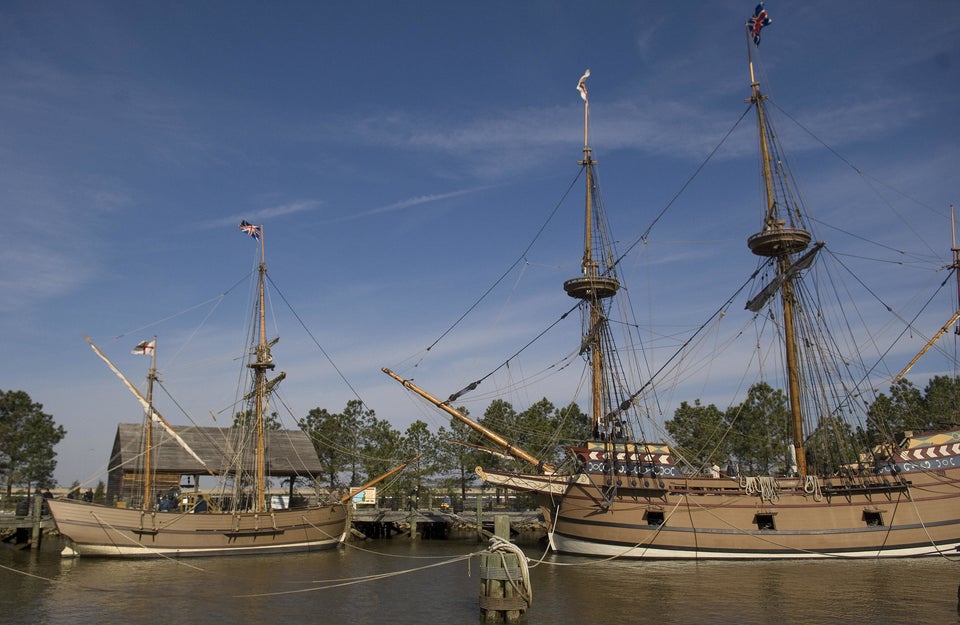 Landmarks That Climate Change Could Ruin
Popular in the Community