Cliven Bundy became a right-wing hero for supposedly standing up to the federal government by refusing to pay grazing fees. The dispute earned him constant coverage on Fox News and prompted armed militias to publicly vow to defend his Nevada ranch.
Then Bundy went and opened his mouth about "the negro."
During a news conference he called, Bundy wondered: "Are they better off as slaves, picking cotton and having a family life and doing things, or are they better off under government subsidy?"
On Thursday night's "Daily Show," host Jon Stewart called Bundy a "professor of Negro studies" at Duke University... as in David Duke University.
See the clip above for more... and find out the one way Bundy really is, as he claims, "a little bit like the Founding Fathers."
Before You Go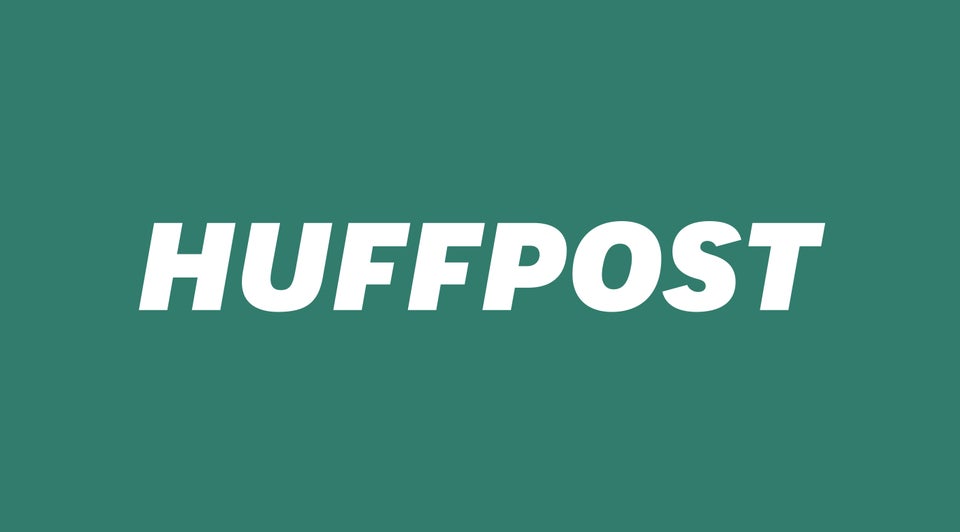 Jon Stewart Feuds
Popular in the Community