We face a lot of complicated issues today, so we rely on our news networks to cut through the complexity and give us the issues in simple, easy to digest pieces. Unfortunately, as Jon Stewart pointed out on Tuesday, it's possible to dumb things down a little too much.
Enter CNN and the most important journalistic question of our time: Is it good or bad?
Watch Stewart take the cable news network apart for finding an even less nuanced approach to reporting than "right or left." Check out part one above and part two below.
Before You Go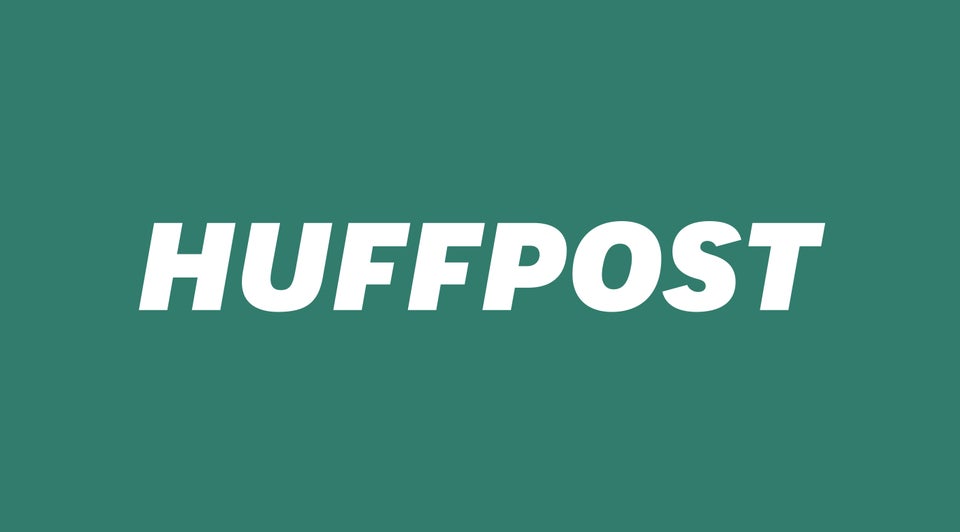 Jon Stewart Feuds
Popular in the Community