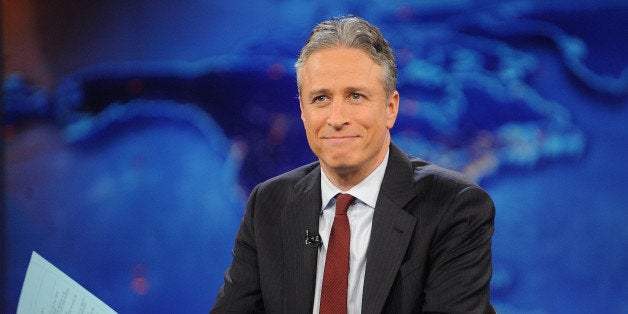 After more than 15 years at the helm of Comedy Central's "The Daily Show," Jon Stewart has become a pillar of American television and his searing satire has won the hearts of viewers -- of all stripes -- around the nation. As Comedy Central president Michele Ganeless wrote, "His comedic brilliance is second to none."
On Tuesday, Stewart's announcement that he will leave "The Daily Show" was met with a range of reactions: from shock and sadness, to appreciation for a man whose wit is legendary.
Here are some notable reactions to Stewart's announced retirement.
Before You Go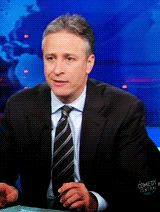 Jon Stewart GIFs
Popular in the Community