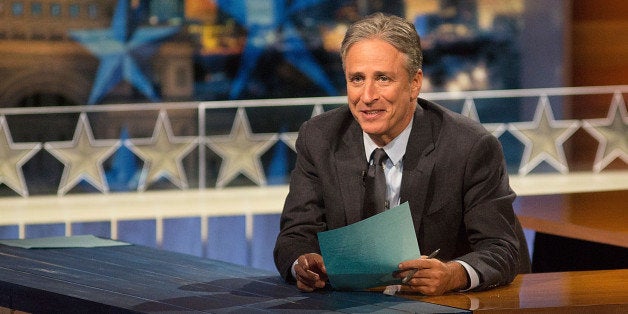 Jon Stewart spent 16 years behind the desk of "The Daily Show," but there's only one interview he really regrets.
"I should have pushed, but he's very adept at deflecting," Stewart told The Guardian. "That interview with Rumsfeld went shitty, but it's still just an interview. He's the one who has to live with the repercussions of what he really did, so there's nothing that could happen on my show that carries that same level of regret."
The host went on to say the reason behind his choice to leave "The Daily Show," noting that it had nothing to do with the show not working any longer. "It was more, 'Yup, it's working. But I'm not getting the same satisfaction.'"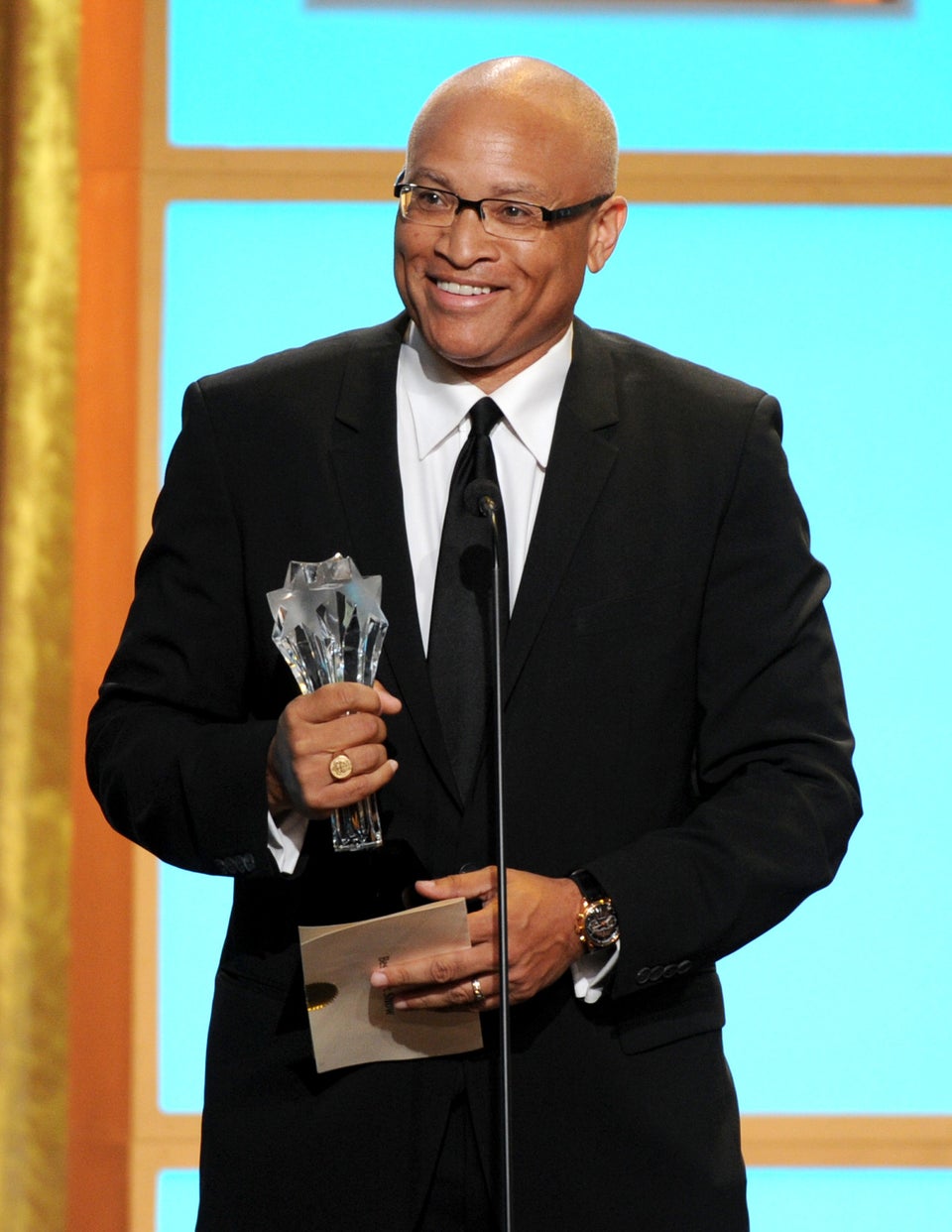 Daily Show Correspondents & Contributors
Popular in the Community