On last night's "Daily Show," Jon Stewart took a position on A&E's suspension of "Duck Dynasty" star Phil Robertson -- and it's not the one you may think.
He admitted he has never seen the show ("I don't actually watch 'Duck Dynasty,' and I had assumed it was a show where ducks reenact the show 'Dynasty' -- which, by the way, would have a huge gay audience"), but when news broke that Robertson made homophobic and racist comments to GQ in a new interview, Stewart was hardly surprised that Fox News would be outraged.
And of course they were, as personalities lambasted "political correctness" and the "word police" who were punishing Robertson for expressing conservative views.
While Stewart did not agree with Robertson's statements, he took the Patrick Henry stance of defending his right to say them. "I think the guy said a zinger," Stewart deadpanned. "But I also have an inclination to support a world where saying ignorant shit on television doesn't get you kicked off that medium," he said while adopting a sheepish look, implying that he would have been kicked off years ago had he been held to the same standard. (Although some would argue that the nature and context of controversial statements determine the punishment. Stewart's own "Daily Show" predecessor, Craig Kilborn, was suspended after making sexually crass comments about his female staffers to a men's magazine.)
Stewart may have defended Robertson's right to say what he said, but he could hardly ignore the hypocrisy on Fox News' part about how far free speech should go.
"I guess I stand with the free speech absolutists at Fox News, who don't believe you should have to adhere to the culture norms of speech. Mostly," he said, before rolling a montage of Fox personalities outraged that some people and companies have abandoned "Merry Christmas" in favor of "Happy Holidays," including a certain reality show family.
Check out the full clip above.
CORRECTION: A previous version of this post said that "Duck Dynasty" is on AMC, not A&E.
Before You Go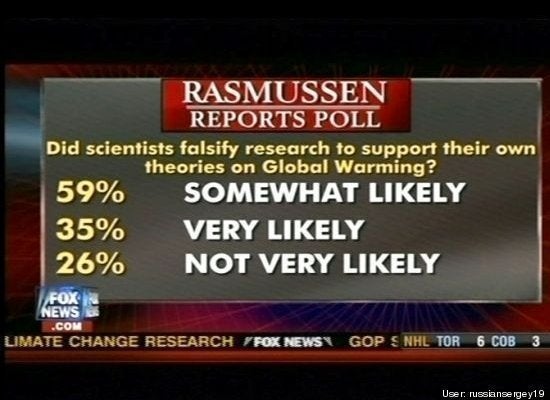 Fox News FAILS
Popular in the Community