As Stewart pointed out, Rumsfeld's earlier comments were the complete opposite.
"There are doubters, and those who say it can't be done," Rumsfeld said in a 2004 clip. "There have always been doubters who have said it couldn't be done."
Stewart attempted to complete Rumsfeld's 11-year-old speech:
"And one of those doubters will be me retrospectively, 11 years after the invasion, I sought and worked tirelessly to make happen, so my point is I was right all along."
It was a segment he called "Learning Curves Are For Pussies."
Check it out in the clip above.
Before You Go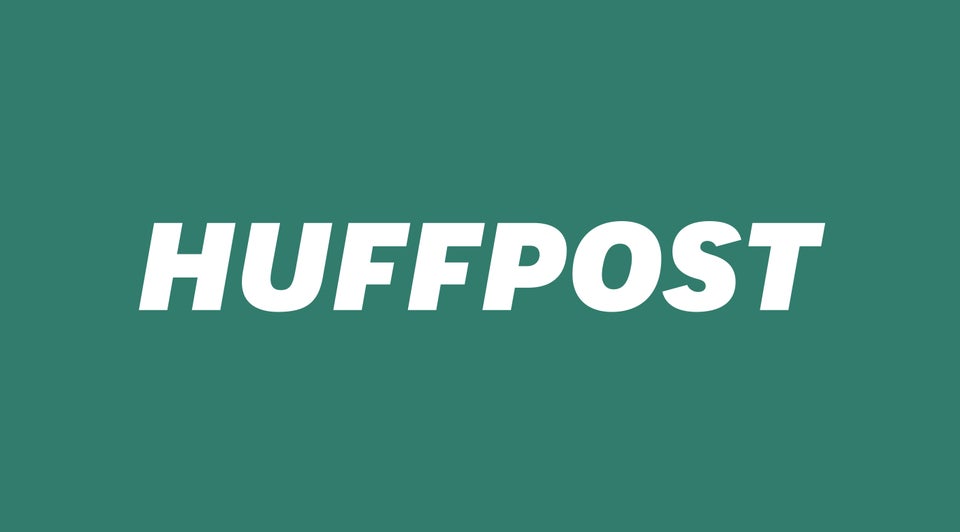 Jon Stewart Feuds
Popular in the Community