"The Daily Show" host is leaving the broadcast in August, but was ecstatic over the news that Donald Trump -- who Stewart has called "Fuckface von Clownstick" -- is running for president. On Tuesday night's show, Stewart thanked Trump for "making my last six weeks my best six weeks" and "putting me in some kind of comedy hospice."
Stewart called Trump's rambling presidential announcement "over half an hour of the most beautifully ridiculous jibber-jabber ever to pour forth from the mouth of a batshit billionaire."
"America's id is running for president," he said. "Trump is the part of your brain that's like at 3 a.m. going, 'let's go take a shit in a mailbox.'"
Stewart, who has had a long-running feud with Trump, even mocked the candidate's arrival at the speech via an escalator.
"What an entrance -- an escalator down" Stewart said. "I haven't seen an entrance that majestic since my friend met me at The Gap after grabbing an Orange Julius."
Check it out in the clip above.
Related
Before You Go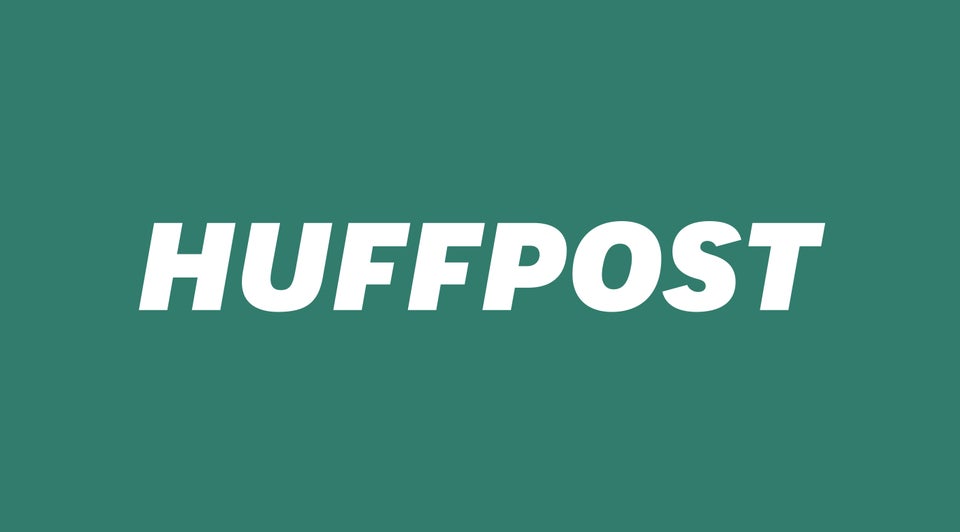 Jon Stewart Feuds
Popular in the Community