With his exit from late-night TV, "Daily Show" host Jon Stewart will surely leave a void in the comedy-sphere. Many would rather he not leave, but we've put our trust with him for so many years: If he believes it's his time to go, then we should trust him on that as well.
Author Lisa Rogak's incredibly in-depth biography on Stewart, Angry Optimist: The Life and Times of Jon Stewart, reveals a plethora of information that few would know about the comedian. Stewart is not a very public guy. According to those who worked alongside him, despite his charming onscreen persona, he doesn't tend to open up to coworkers easily. He's a tough nut to crack.
But here are a few things about Jon Stewart that you likely didn't know.
Jon Stewart's grandfather was born in Inner Mongolia.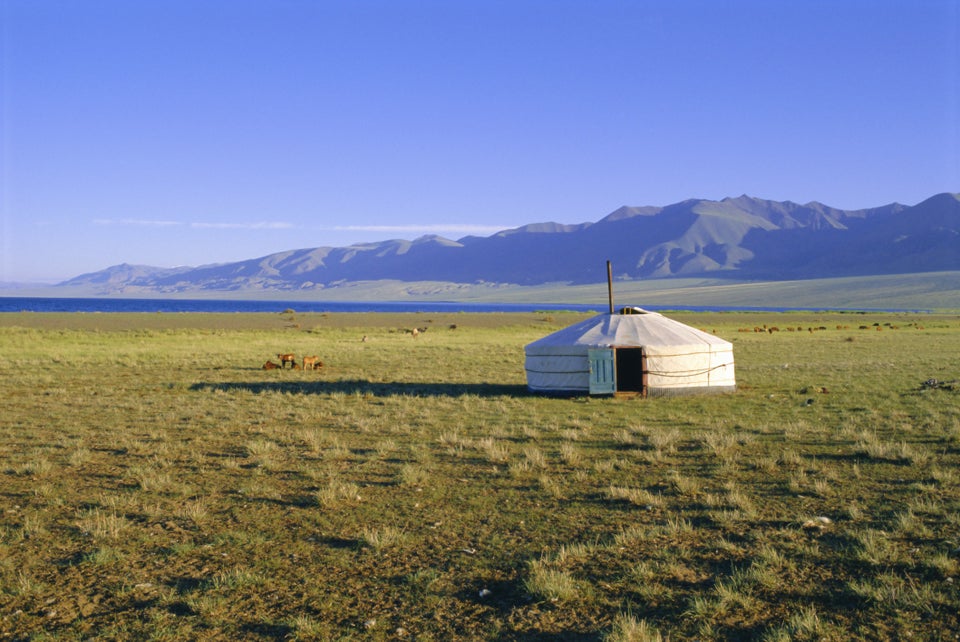 Bruno Morandi via Getty Images
Jon Stewart's first TV appearance was on a children's TV show in 1971.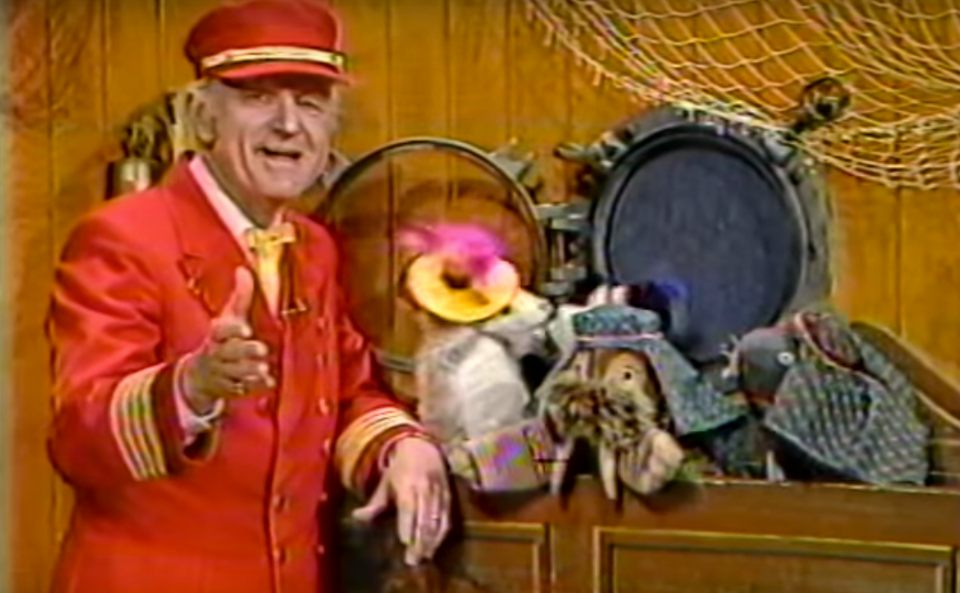 Jon Stewart actually worked at Comedy Central before it was Comedy Central.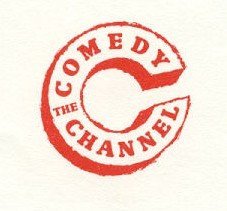 Jon Stewart met his wife Tracey on a blind date, which was a first for both of them.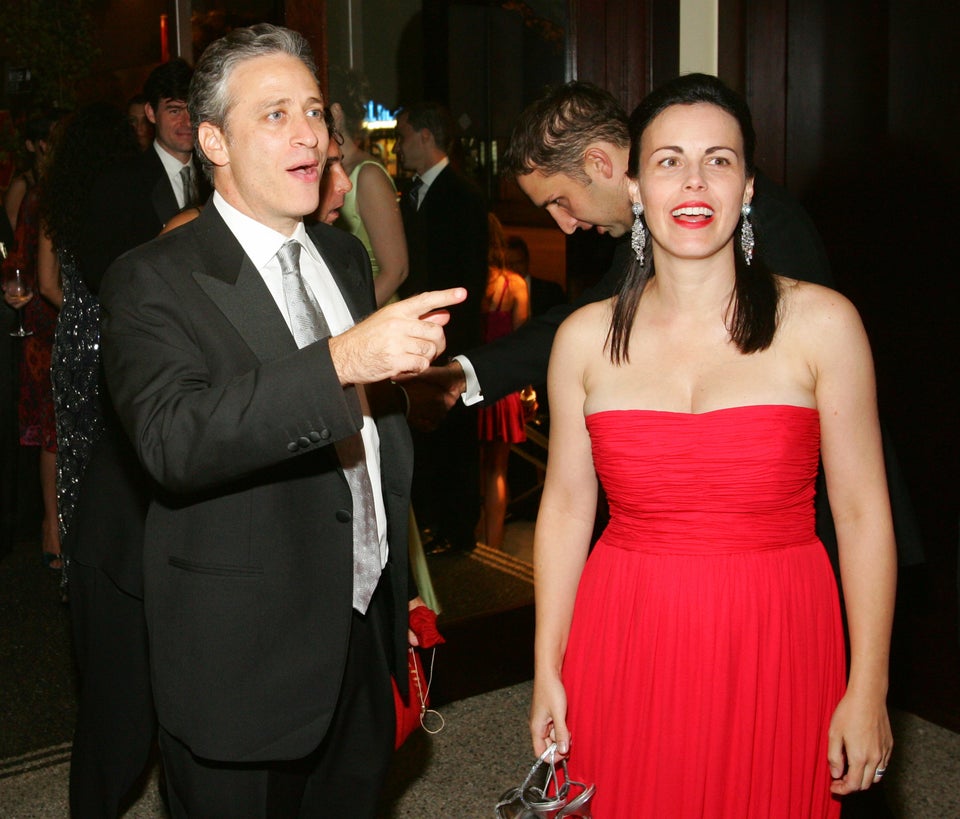 Ethan Miller via Getty Images
Jon Stewart proposed to Tracey through a New York Times crossword.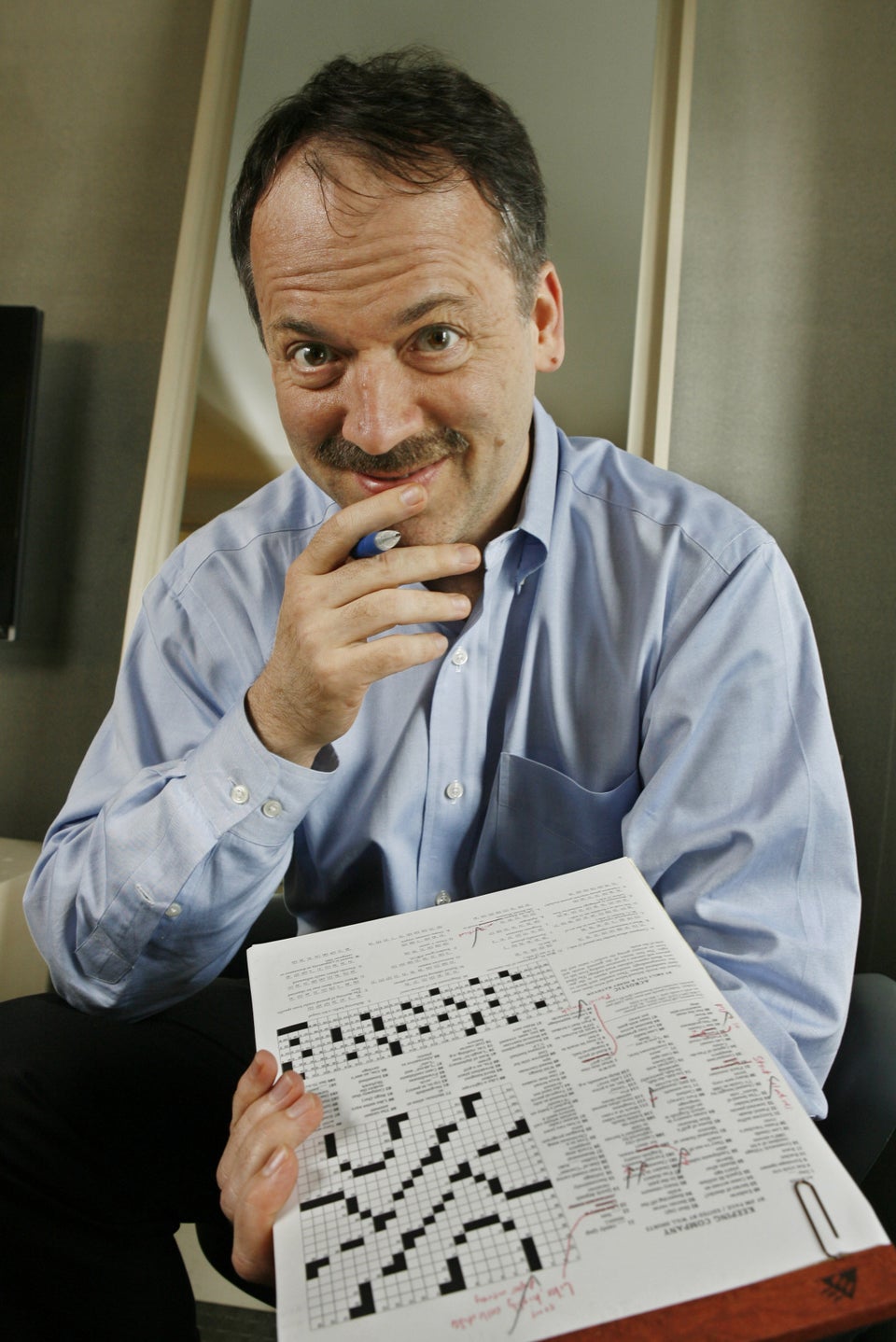 Jon Stewart turned Stephen Colbert onto political satire.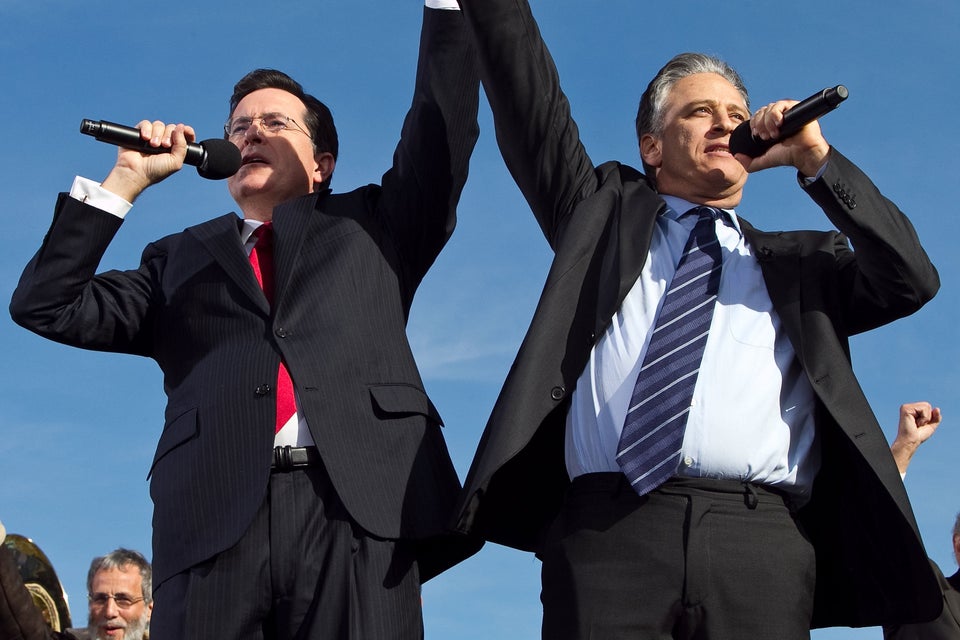 Paul Morigi via Getty Images
Jon Stewart may come back to the show... as a CORRESPONDENT.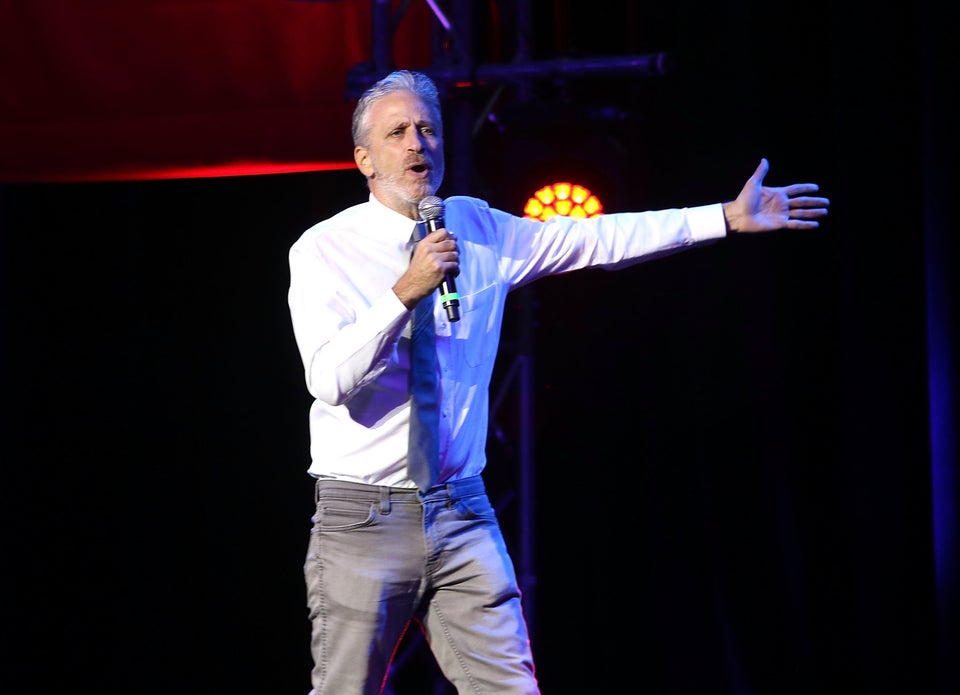 Laura Cavanaugh via Getty Images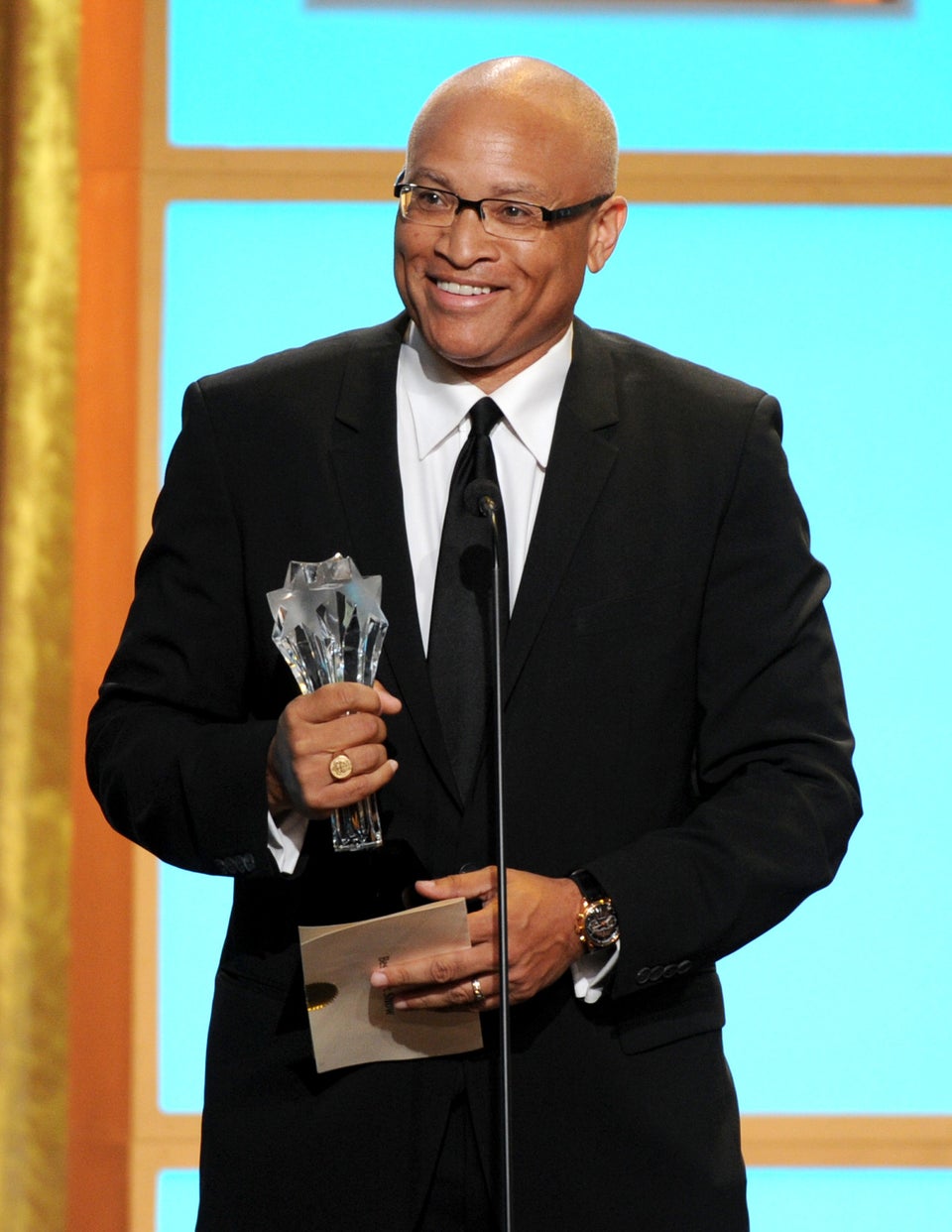 Daily Show Correspondents & Contributors
For a constant stream of entertainment news and discussion, follow HuffPost Entertainment on Viber.
Popular in the Community