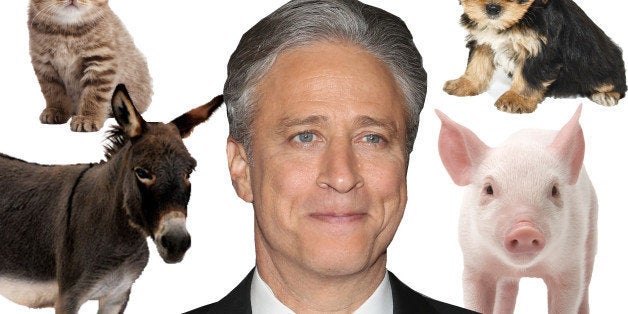 File this one under: Yay!!!
The couple has a small menagerie of their own already -- Tracey told USA Today that their brood currently includes two each of kids, pigs, hamsters, guinea pigs and fish, plus four dogs, three rabbits and a parrot.
"All rescues," she said. "Except for the children."
Farm Sanctuary spokesperson Meredith Turner couldn't give The Huffington Post many details about the Stewarts' reported farm animal haven, but she did say, "We are ecstatic that there are people in the world like Jon and Tracey who care about the plight of factory farmed animals, and we encourage others to join them in support of Farm Sanctuary's efforts to rescue, provide shelter and advocacy for these beautiful individuals."
Related
Before You Go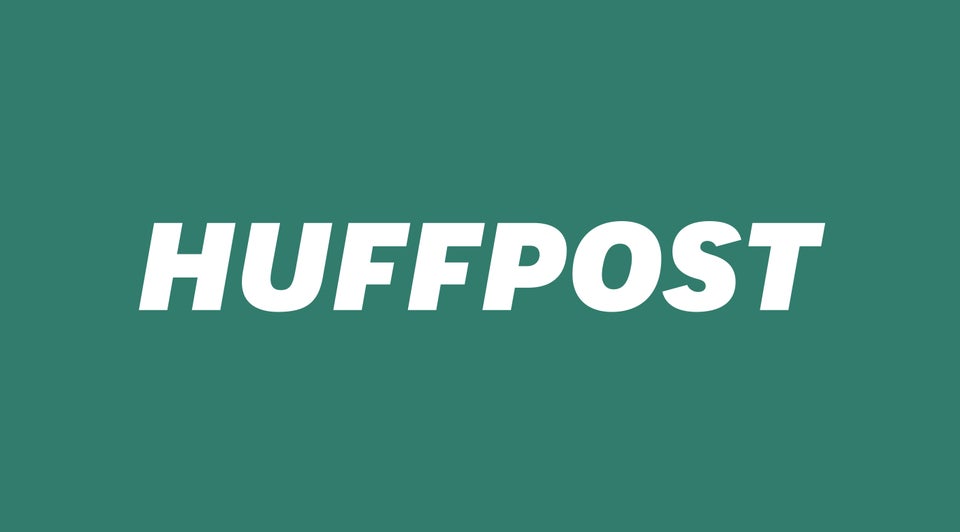 Animal Moms
Popular in the Community