"Last night, tragically, there was an avalanche on Bullsh*t Mountain, ladies and gentleman."
When Jon Stewart returned to "The Daily Show" after Tuesday's live election night coverage, the only thing left to discuss was the absolute meltdown that occurred at Fox News after President Obama was re-elected.
Even days before the election, no one at Fox seemed to think that Mitt Romney losing was a possibility, and on election night, Karl Rove proved just how in denial he was by refusing to believe that Ohio would go to Obama (after 74% of the votes were in). Later, a stunned Sarah Palin and Bill O'Reilly played a little game Jon Stewart likes to call, "White People Judo."
Watch the clip above for Stewart's full "avalanche" coverage, then watch part two below wherein he breaks down who Fox News thinks is really to blame. Could it be the mainstream media? Hurricane Sandy? Minorities and women exercising their right to vote? Or could it have been the "Obama smear machine" which happens to have said a lot of the same things as both Fox News and GOP supporter Sheldon Adelson in the past?
All Stewart knows is that, "This election wasn't murder, it was auto un-erotic asphyxiation"
Related
Before You Go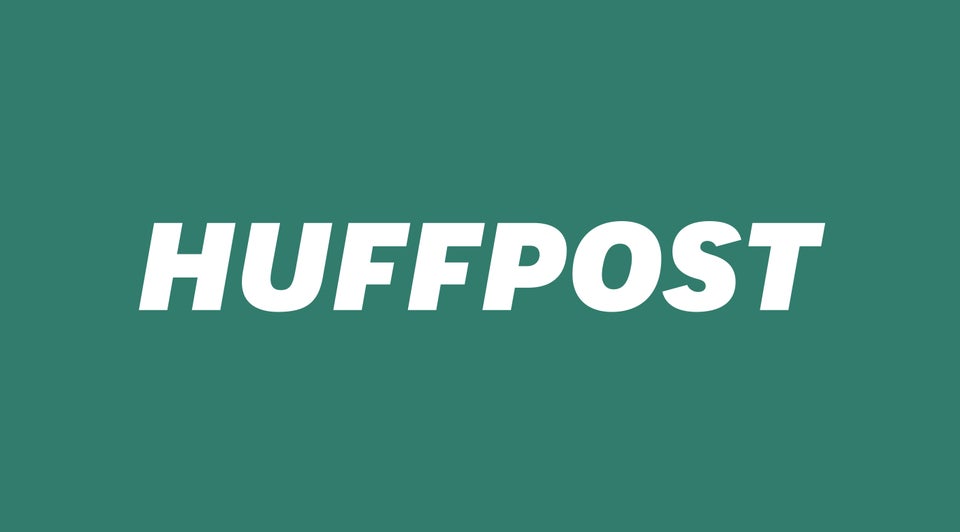 Jon Stewart ripping Fox News
Popular in the Community