Mitt Romney hasn't been having the best week. A leaked video of seemingly classist remarks he made during a fundraiser in May has caused a media firestorm, and his campaign has taken a major hit as a result.
But on Wednesday night's "Daily Show," Jon Stewart was far more interested in the network that's going out of its way to give a positive spin to the story: Fox News.
He debuted a new segment called "Chaos on Bullshit Mountain," and used the news network as a shining example of "turd containment."
See, the whole scandal won't look so career-ending if you just scramble to find a flattering angle.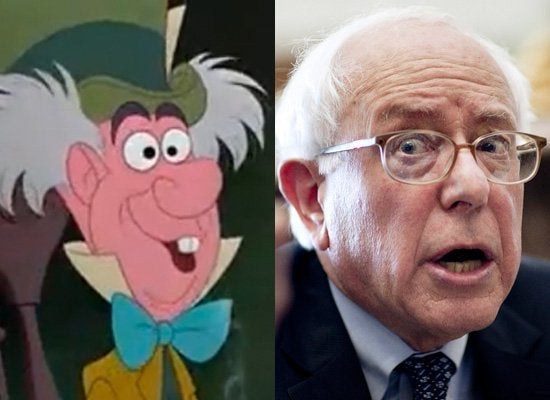 Politicians Who Look Like Disney Characters
Popular in the Community