On Monday night's "The Daily Show," Stewart tore apart the cable network's yearly obsession with defending the holiday by playing "Make Fox News Mad Libs." He also noted that Bill O'Reilly, Gretchen Carlson and the rest of the gang don't seem as enthusiastic about covering such atrocities as nativity scenes being evicted from government buildings as they used to.
"It's as though the 'War on Christmas' has become a rote observance, devoid of all its original spiritual meaning," Stewart joked.
But no matter how hard Fox tries to convince its viewers that Christmas is under attack, Stewart can't help noticing that the holiday gets bigger and longer every year. Even the Fox News studio "looks like Santa's balls exploded" and after Thanksgiving was turned into "Black Thursday" this year, Stewart fears that Christmas might actually be consuming other holidays (watch your back, Halloween).
Before You Go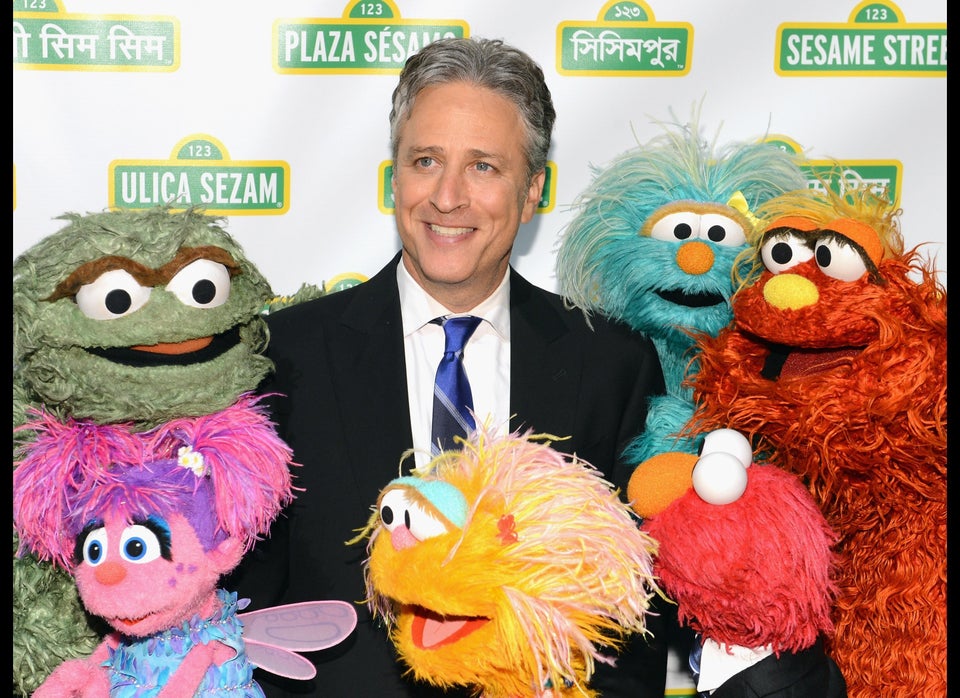 50 Reasons To Love Jon Stewart
Popular in the Community