This old video of Jon Stewart interviewing George Carlin is making waves on Reddit and we just had to share.
The interview is from 1997, years before Stewart got the Daily Show gig. The late comic legend shares some of his thoughts on show business, success and more. Stewart shows that he's always been a terrific interviewer and that he has great taste in leather jackets.
But perhaps the best moment comes around 9:45 as segment is ending. Carlin tells Stewart, "You are going to show us a lot, and I look forward to it."
Watch the full clip above.
Related
Before You Go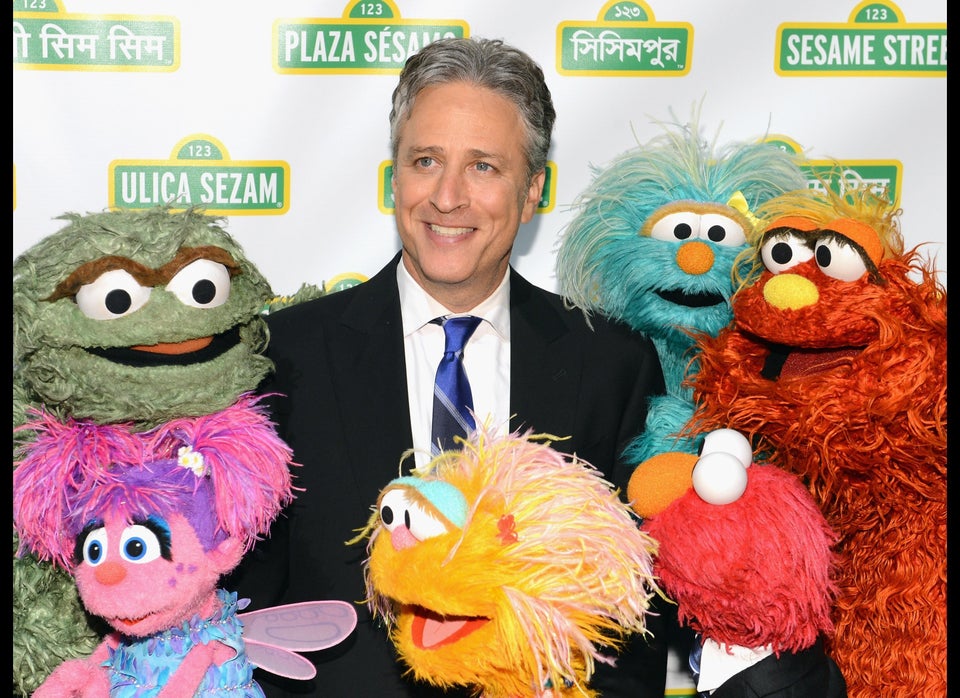 50 Reasons To Love Jon Stewart
Popular in the Community