Ever since Jon Stewart started making jokes about the roll-out of the Affordable Care Act, pundits have reacted as though it's the final nail in the law's coffin. Should Kathleen Sebelius resign if "she's lost Jon Stewart," they wonder.
Of course, that brings up a more important question: If "The Daily Show" really does wield so much power, then how on earth is Fox News still on the air?
Watch above as Stewart tells anyone who would use his comedy show as evidence of Obamacare's failure exactly where they can shove it.
Oh, and in case you were wondering, yes, there's a choir and yes, they say f*ck a lot.
Before You Go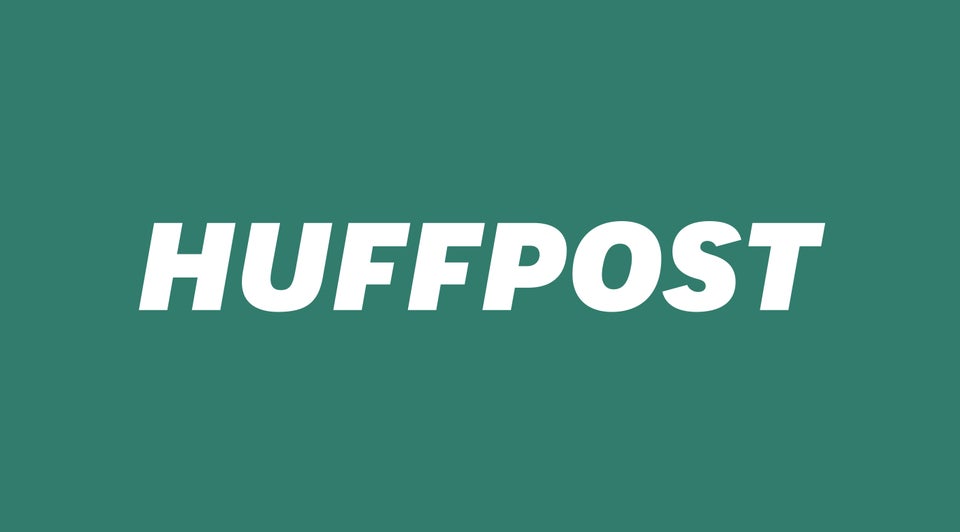 Jon Stewart Feuds
Popular in the Community