Jon Stewart didn't try to hide his disgust with the way Hillary Clinton's Benghazi testimony went down, criticizing politicians on both sides of the aisle for conducting a "hearing" not a "learning".
With the GOP hell-bent on rubbing Clinton's nose in the tragedy and Democrats bending over backwards to praise her, Stewart found the entire event little more than an embarrassment.
Watch Stewart take Clinton's questioners to task above, and conservative pundits take her words completely out of context below.
Related
Before You Go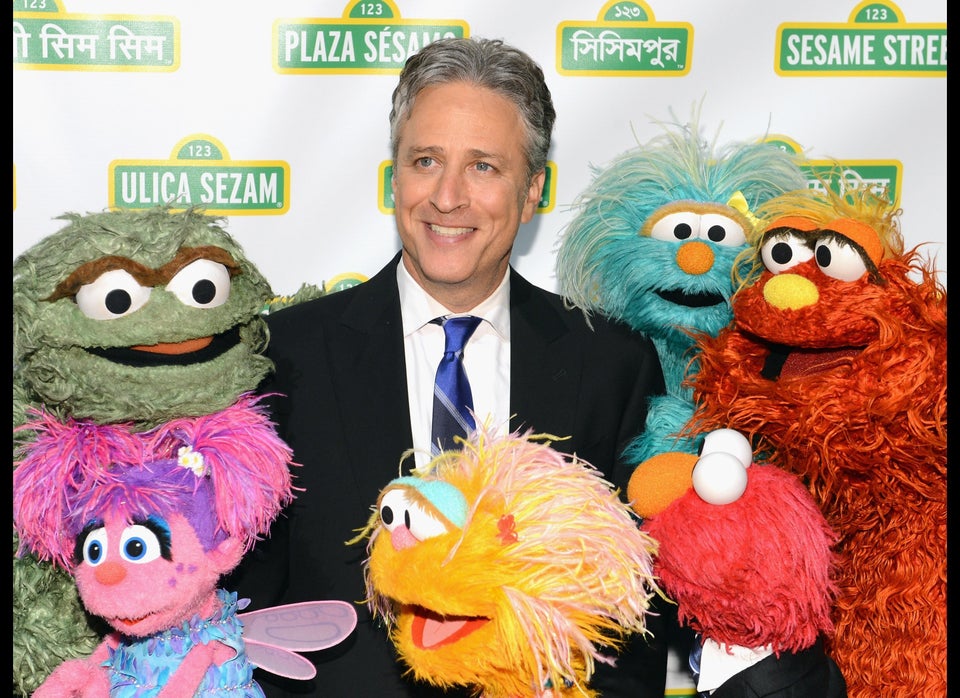 50 Reasons To Love Jon Stewart
Popular in the Community