So, the GOP are finally making some compromises with Democrats on illegal immigration. Why the sudden turnaround? As Jon Stewart explained -- or, more to the point, as John McCain said straight out -- it's not out of a new-found sense of humanity, it's to shore up more Latino votes in 2014 and 2016.
Ouch, was he supposed to say that out loud?
Jon took this "shamelessness" to task on Wednesday, and was then joined by correspondent Al Madrigal who put it all into perspective: "Forced at last, forced at last, thank god, almighty, forced at last."
Watch Jon's take down above and Al Madrigal and Jessica Williams bring it home below.
Related
Before You Go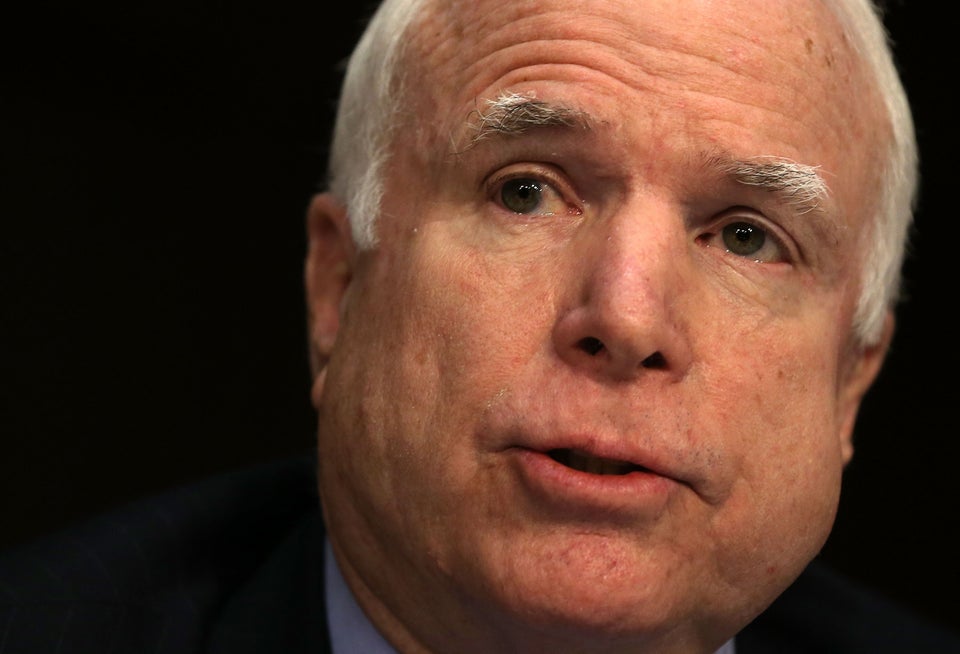 Bipartisan Immigration Plan's Key Provisions
Popular in the Community