After some brief, heartfelt words on the tragedy in Boston, Jon Stewart moved onto his top story on Tuesday, the exciting news that the Senate's immigration plan will include a path to citizenship... a really long, winding, dark, nearly unending path to citizenship.
Among the many steps potential workers/citizens will have to complete is a thorough background check. But, as Jon explained, that one isn't a problem. "It's easy to get around background checks. All you gotta do is tell immigration you're a gun."
But from the forms and fees to the 10-year wait to the e-tracking system that will probably never exist, Jon surmised that the Senate has finally, at long last, "built a barrier that immigrants will not be able to get past."
Watch part one above and part two where Al Madrigal analyzes Senate Republicans real motives below:
Related
Before You Go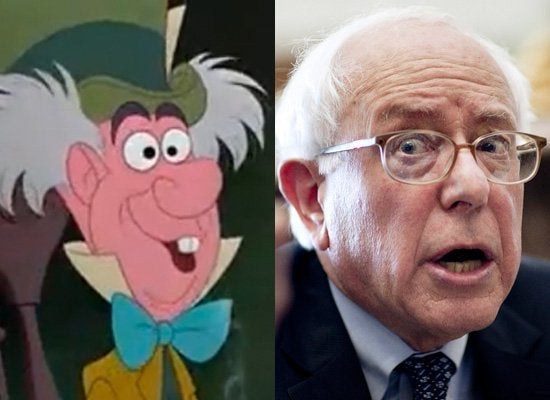 Politicians Who Look Like Disney Characters
Popular in the Community