So on Monday night's "Daily Show," just about the entire roster of correspondents popped up to scream at him any time he uttered the word "Israel."
"Look, obviously there are many strong opinions on this," Stewart said when the shouting subsided. "But just merely mentioning Israel or questioning in any way the effectiveness or humanity of Israel's policies is not the same thing as being pro-Hamas."
That of course led to a new round of shouts and insults, prompting Stewart to turn to a "lighter" topic: Ukraine.
Watch the clip above for more.
Related
Before You Go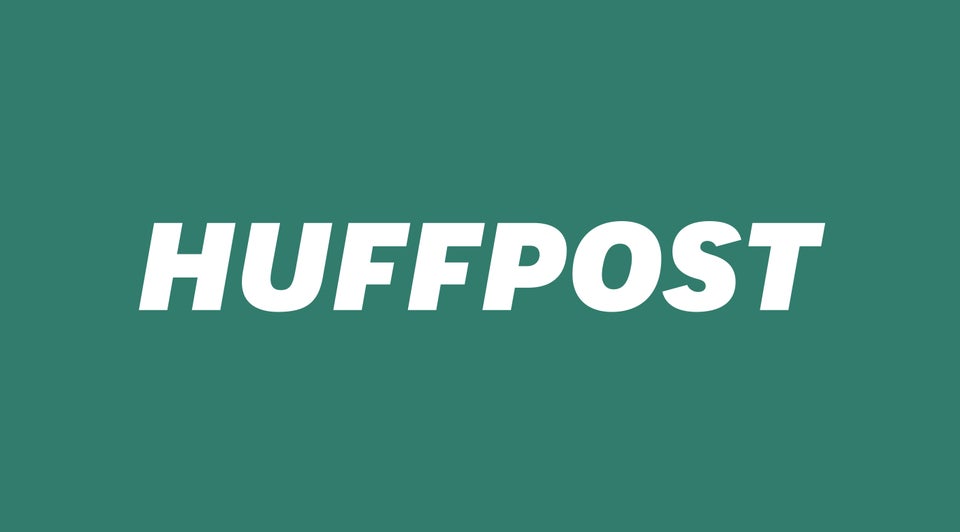 Jon Stewart Feuds
Popular in the Community