"Thank you," Jon Stewart said on "The Daily Show" on Thursday night. "Was that so hard?"
As Stewart pointed out, it took a while for Bush to acknowledge this publicly, having been asked several times about whether he would have invaded Iraq if he knew what we know today. Bush first said he would have invaded Iraq, then later said he had misheard the question, but still refused to admit whether or not he would have sent in the U.S. military.
Then, speaking on Sean Hannity's radio show, Bush admitted that "mistakes were made" in Iraq.
"Mistakes are always made in life," Stewart said. "Like when you're young and foolish and you're alone out in the fields on a hot summer night and you promise your brother he can be president first if he just helps you bury the body and never says a word."
Check out the clip above for more on "The Kin's Speech."
Related
Before You Go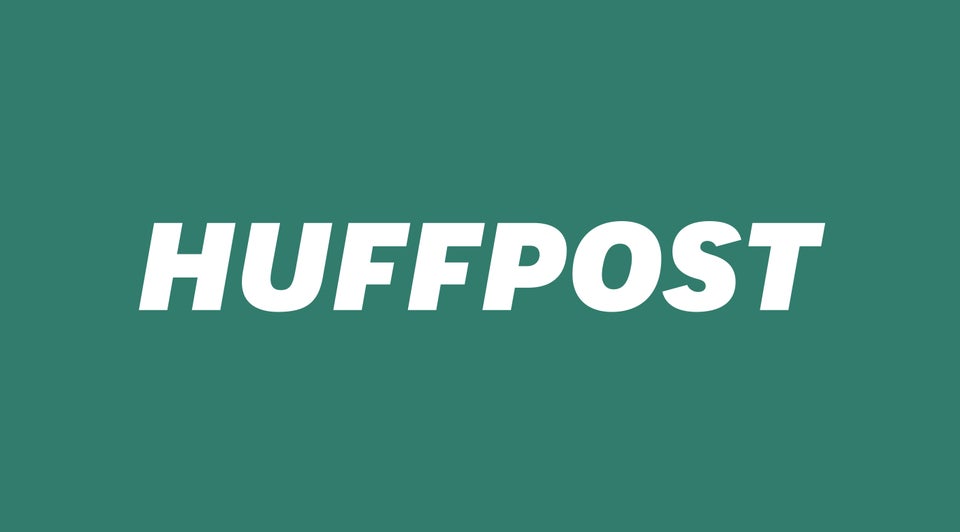 Jon Stewart Feuds
Popular in the Community