Politicians on both side of the aisle say the United States wants to bring peace to the Middle East -- and that has Jon Stewart wondering just why we're sending so many weapons to the region.
On Tuesday night's "Daily Show," he pointed out that the U.S. is sending arms to Egypt, Saudi Arabia, Jordan, Iraq, Oman, United Arab Emirates, Bahrain, Kuwait, Qatar and Israel.
"We're like the Oprah of Middle East Weapons systems!" Stewart said. "You get some bombs! You get some bombs! Everybody get some bombs!"
If you're thinking such shipments are a recipe for anything other than peace, you're not alone. Watch the clip above for more.
Before You Go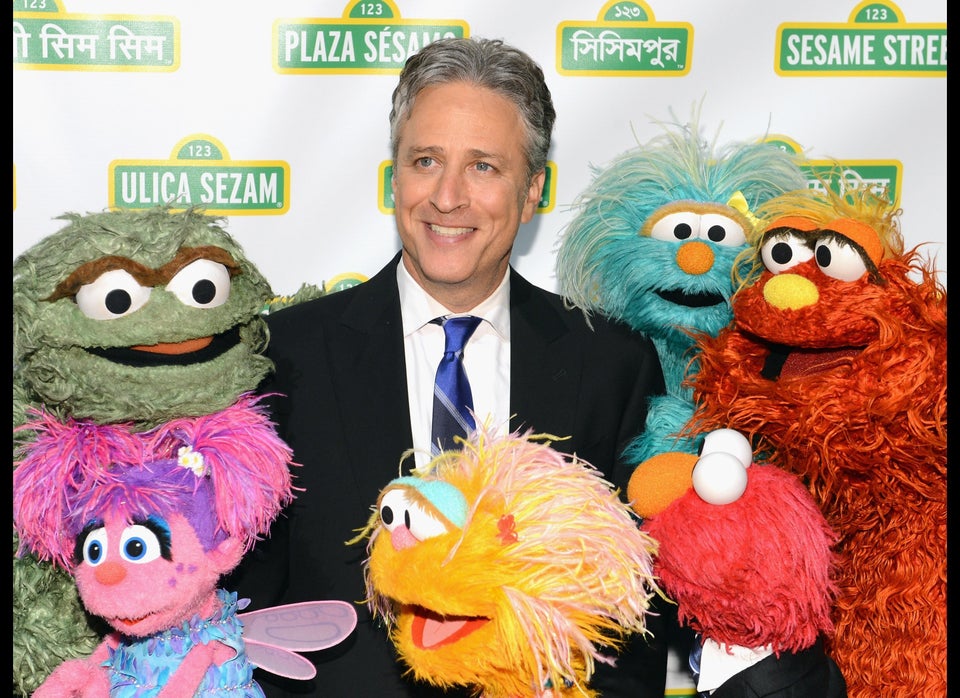 50 Reasons To Love Jon Stewart
Popular in the Community