It's like 2009 all over again.
It's not the first time Stewart and Huckabee have clashed on the subject. In January 2009, Huckabee and Stewart got into a lively debate during an entire segment of the two-part interview about everything from the sanctity of marriage to basic human rights.
This time around, Stewart challenged Huckabee on a pro-life, anti-gay marriage commercial he aired before the election.
"I never know who you are anymore," Stewart said before showing the commercial clip, during which Huckabee said: "Marriage should be reinforced, not redefined."
"Can you understand how somebody could watch that and say, 'Okay, if I disagree with you about gay marriage, I'm going to hell?'" Stewart questions.
Huckabee took the hard-line during the interview, saying, "Your vote can't be separated from your faith."
"Marriage is about honest, trustworthy people working in a loving household, having nothing to do with what their sexuality is," Stewart concluded.
Watch the video clip above to hear the rest of the debate.
Before You Go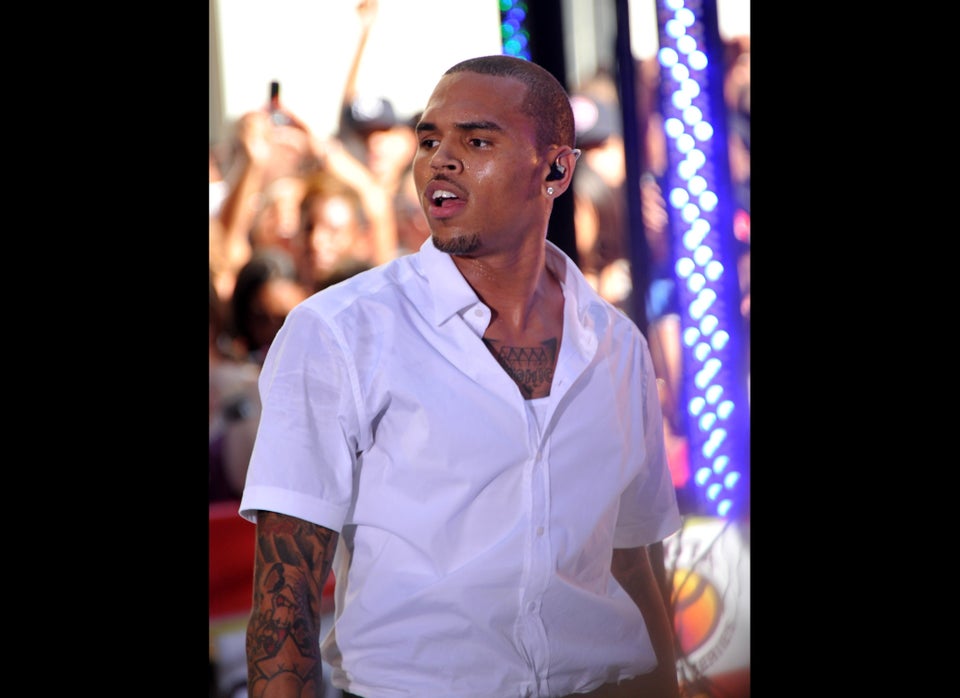 Homophobic Tweets By Celebs
Popular in the Community