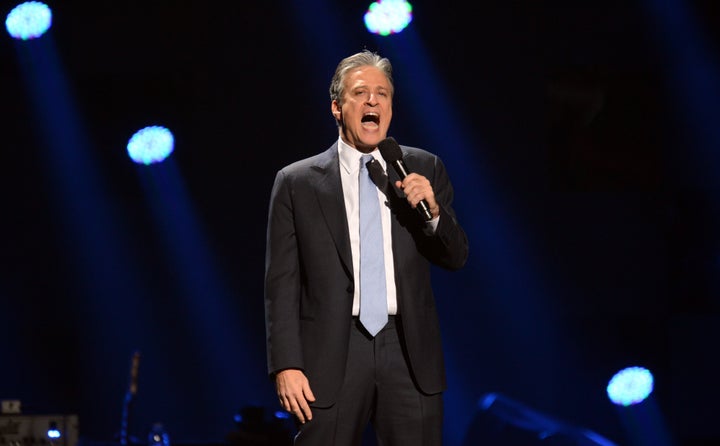 Before he became famous for hosting "The Daily Show," Jon Stewart was just another comic trying to succeed as an actor. Stewart appeared in films like "Half Baked," "The Faculty," "Playing by Heart" and "Big Daddy" in the late 1990s, but hasn't had much connection to Hollywood since taking over "The Daily Show"; his last live-action role was in the 2002 film "Death to Smoochy."
Bahari and Stewart have a connection that goes back further than "Rosewater." Before Bahari spent 118 days in an Iranian prison unders suspicion of being a spy, he was a guest on "The Daily Show." That appearance caused some of the misunderstanding between Bahari and the Iranian government.
"You can imagine how upset we were," Stewart told the Times, "and I struck up a friendship with him afterwards."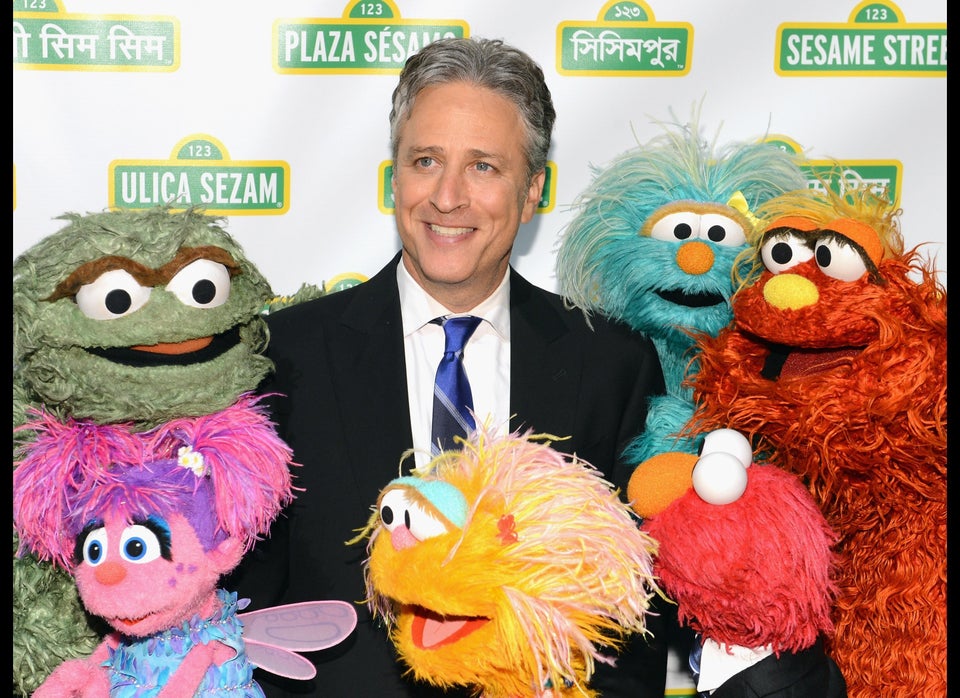 50 Reasons To Love Jon Stewart
Popular in the Community