You have to stick with this one to the end because Jon Stewart did something beautiful on Wednesday's "Daily Show". By painstakingly piecing together Paul Ryan's comments during the election on entitlements and "takers vs. makers", as well as citing the former VP nominee's own experience with government assistance, Stewart cheekily "proves" that Obama plagiarized Ryan in his inauguration speech.
Not that Paul Ryan would ever want to take credit for showing that government can actually help anyone.
Watch the clip above then let us know if you've applied for your government hammock yet. Sounds comfy.
Related
Before You Go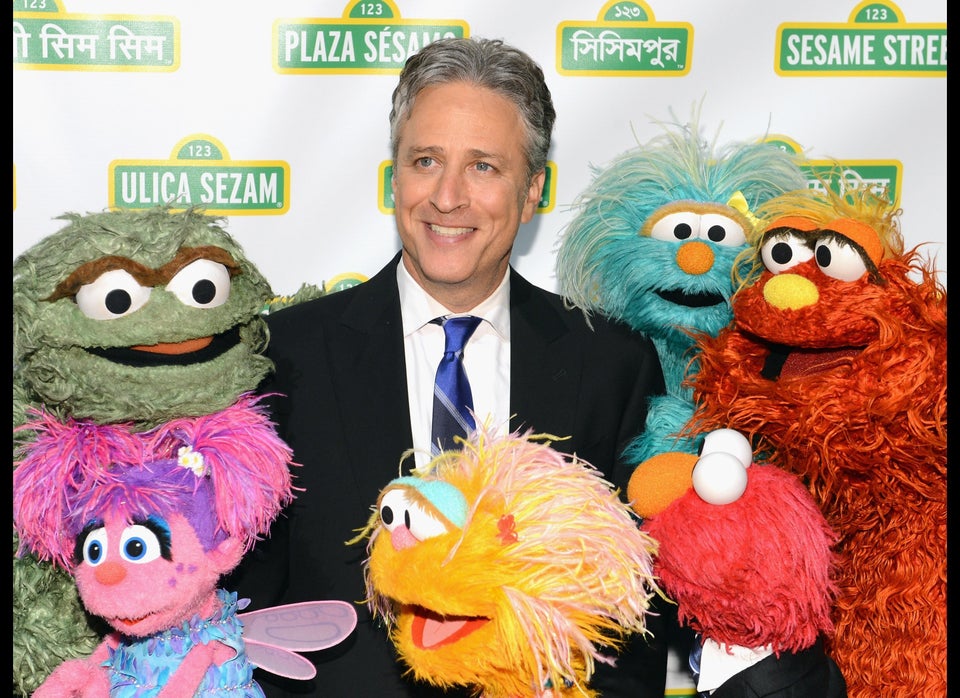 50 Reasons To Love Jon Stewart
Popular in the Community