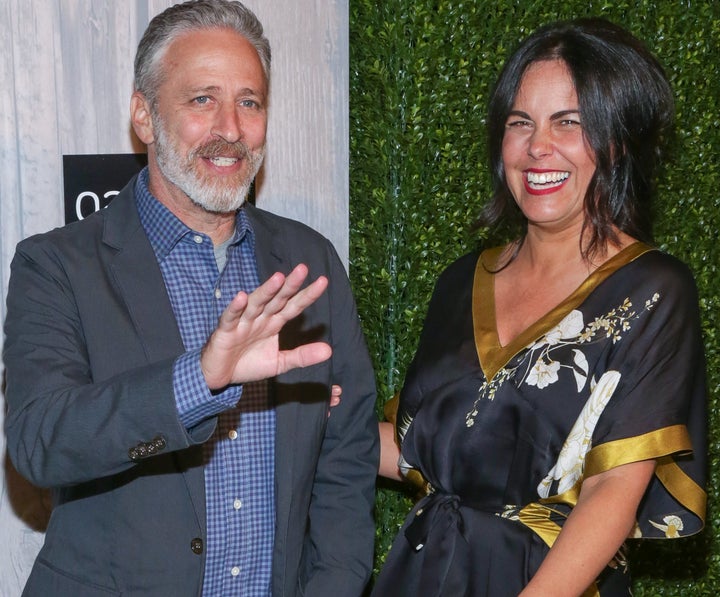 It'll be affiliated with Farm Sanctuary, a 29-year-old group dedicated to ending inhumane farming practices and making life better for animals of all stripes.
Tracey said she and Jon would be opening the New Jersey branch of Farm Sanctuary, as a home not just for abused and neglected animals, but also for the human advocates, learners and leaders who will champion their cause.
"I do feel like what Farm Sanctuary does is they do rescue and sanctuary of animals. And then without realizing it, they also do rescue and sanctuary for people," she said.
(Jon Stewart was a bit wryer in his remarks: "I've spent the last 20 years immersed in the world of Washington politics and the media landscape, so I don't know how to deal necessarily with people who have empathy," he said, according to Agence France-Presse.)
Farm Sanctuary currently has three outposts -- one in upstate New York and two in California.
The Stewarts' farm -- which has a Facebook page: The Daily Squeal -- is called Bufflehead, and is currently is home to four rescue pigs, according to the New York Times. Future inhabitants, the Times reports, will likely include more pigs, as well as cows, sheep, goats, chickens and turkeys.
This story has been updated to include more details on the Stewarts' farm.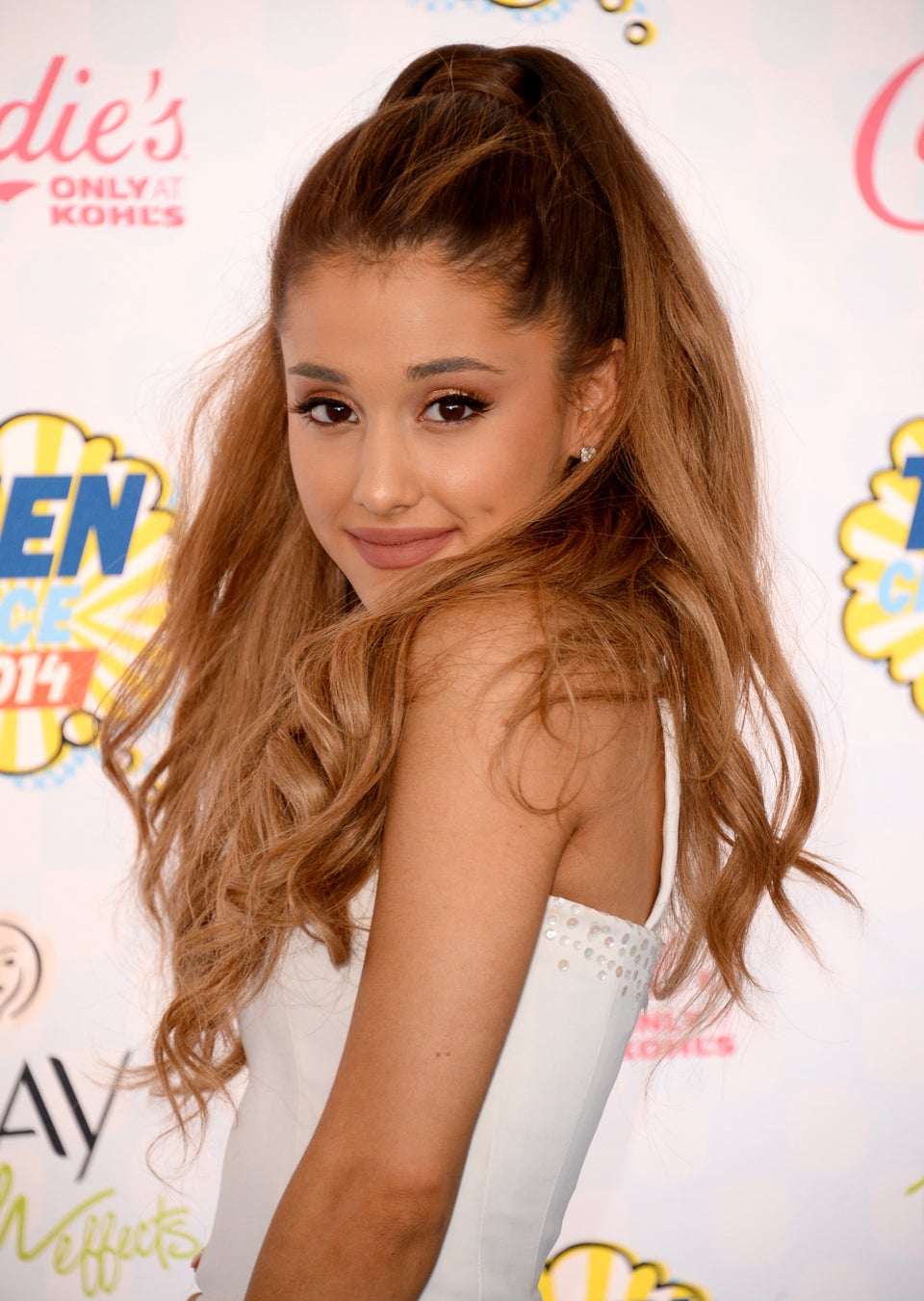 Celebrity Vegetarians
Get in touch at arin.greenwood@huffingtonpost.com if you have an animal story to share!