Updated: April 21, 2016, 5:30 p.m. EST

What a bunch of camera hogs!
In a video posted last week by The Daily Squeal, Jon Stewart showers his rescue pigs, Anna and Maybelle, with affection at his farm animal center in New Jersey.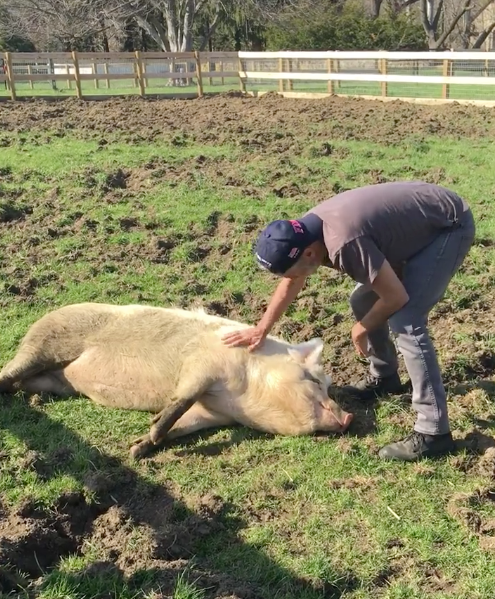 The two piglets were found on the roadside of a busy Georgia highway last summer and brought to Farm Sanctuary's location in New York. Jon and Tracey Stewart, who are well-known animal advocates, adopted Anna and Maybelle after meeting them on on a tour of the place and brought them to their farm animal center in New Jersey, which partners with the sanctuary.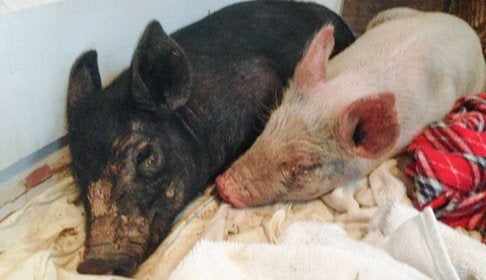 We can only guess who's happier -- Stewart or the pigs?
Related
Popular in the Community