After the foreign policy debate between Barack Obama and Mitt Romney concluded, one thing was perfectly clear: Mitt Romney agrees with all of Barack Obama's failed foreign policies.
Jon Stewart was flabbergasted on Tuesday night's "Daily Show" as he presented a side-by-side, nearly word-for-word comparison between the two candidates. "What the hell was that?" he aptly asked.
Summing up the overall message of the night for the millions of potential voters who didn't tune in, Stewart went on to explain: "We learned Mitt Romney's basically come around to Barack Obama's position on foreign policy and Barack Obama's pretty much come around to the Bush administration's policy on aggression overseas."
Watch part one of Stewart's take on the debate above and part two below. Do you think Romney is glibly appealing to undecided voters as Stewart suggests, and do you think Obama's policy on drone strikes is more of the same Bush-era tactics?
Related
Before You Go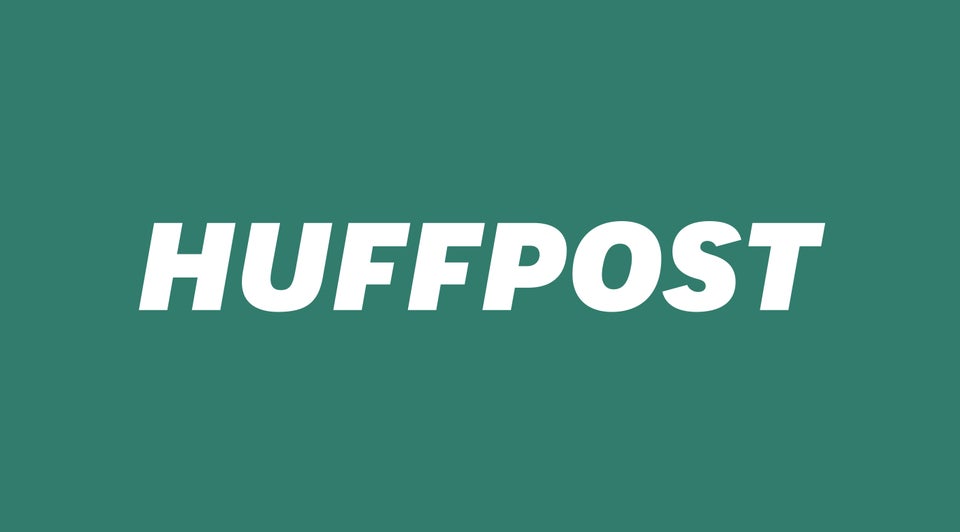 Jon Stewart ripping Fox News
Popular in the Community