Jon Stewart set Twitter on fire Monday night and into Tuesday morning with a message for Rush Limbaugh: #F*@KYOURUSH.
Stewart featured a report on the Boko Haram terrorists holding more than 200 schoolgirls hostage in Nigeria, and the #BringBackOurGirls campaign on Twitter in support of efforts to save them.
But on his radio show, the conservative host ripped the effort, even calling a photo of First Lady Michelle Obama with a #BringBackOurGirls sign "pathetic."
And that prompted Stewart into an epic takedown of Limbaugh.
"You know what Rush, you're right," Stewart said. "Sometimes the world has to choose sides."
"So that's our choice: Malala or Rush -- the quivering rage heap who is apparently desperately trying to extinguish any remaining molecule of humanity that might still reside in the Chernobyl-esque superfund cleanup site that was his soul," said Stewart. "Who should we choose? Well I don't know, why don't we tweet our votes to hashtag #F*@KYOURUSH."
Twitter responded in a big way, with some people using the made-for-TV censored version of the hashtag, and others spelling it out. Here are a few samples:
Related
Before You Go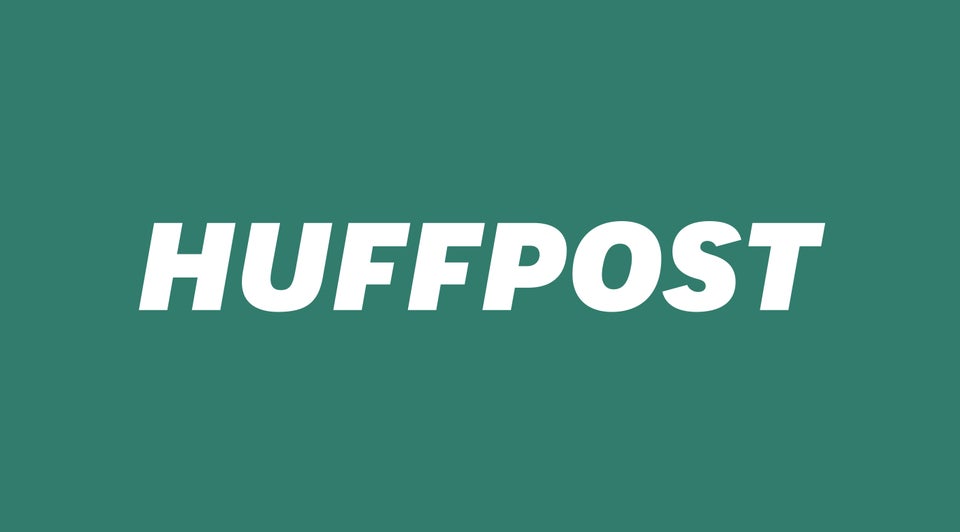 Jon Stewart Feuds
Popular in the Community