Jon Stewart never took any bull on "The Daily Show," but this video shows he's now making an exception.
The comedian stepped in on Friday to help save an escaped bull from a slaughterhouse in Queens, New York City. The bull, reportedly named Frank after an Alcatraz escapee, decided ending up on a dinner table wouldn't be a great moooove, so he made a run for it during transportation.
The bull was on the lam and enjoyed some freedom on the York College campus before the NYPD stepped in. Sadly, summer classes weren't in Frank's future. The bull was reportedly hit with tranquilizers, captured and brought to an Animal Care Center in Brooklyn.
Animal rescue organization Farm Sanctuary reportedly negotiated a voluntary release of the bull and told the Stewarts about the situation. Stewart and his wife, bestselling author Tracey Stewart, who have partnered with Farm Sanctuary before, drove out and picked up Frank in Brooklyn.
Frank is spending the weekend with the Stewarts on their Bufflehead Farm in New Jersey, according to CNN. After that, he'll be brought for a checkup and get turned into a steer before being taken to a Farm Sanctuary shelter in Watkins Glen, NY.
No bull, Frank is now set to have an udderly amazing life.
Before You Go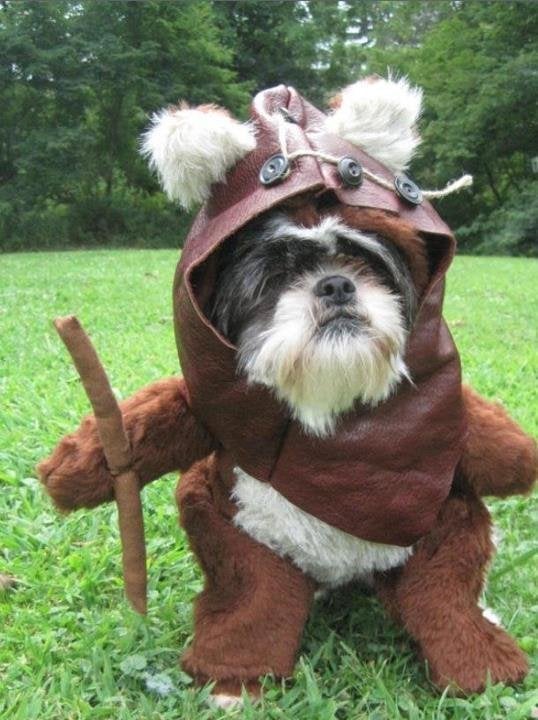 15 Adorable Animals Dressed Up In Star Wars Costumes