Jon Stewart is tired of Congress ignoring the men and women who rushed to help the people of New York after the Sept. 11 terror attacks.
Stewart joined "Daily Show" host Trevor Noah to talk about the current state of the James Zadroga 9/11 Health and Compensation Act, a bill meant to help cover medical expenses for first responders now suffering from a spate of health problems. The act expired at the beginning of October, and major political hurdles -- greatest among them being Senate Majority Leader Mitch McConnell (R-Ky.) -- have kept it from being reauthorized.
"Sen. Mitch McConnell doesn't give a shit about anything but politics," Stewart said during a lengthy, scathing segment about the act on Monday's show. "He is the key to getting this done, and so far he has been an enormous obstacle -- unwilling to move the bill forward for purely political reasons."
The episode follows Stewart's visit to Capitol Hill last week, during which he and several first responders tried to speak with members of Congress who have yet to pledge their support for the act's renewal. He wasn't able to meet with anyone except Sen. Rob Portman (R-Ohio), who later added his signature.
The former "Daily Show" host notes the bill has the support to pass in both the House and the Senate, but is running out of time due to maneuvers by the leaders of both chambers. Stewart alleges McConnell removed the Zadroga renewal from a transportation bill it was attached to "when he didn't get concessions about loosening oil export regulations."
The segment closed with Stewart attempting to reassemble a panel of four first responders he initially put together five years ago. However, two of the former participants were too sick to appear on the show and another has died. The remaining panelist, retired New York City Fire Department firefighter Kenny Specht, said he was using his place on the show to publicly pressure McConnell to hold up to promises to include a renewal in an upcoming omnibus bill.
"It's unacceptable to say you'll never forget -- and then when you get a chance to do something about it to back away from it," Specht said.
Stewart urged viewers to use the hashtag #WorstResponders to contact their congressional representatives on social media.
"The only conclusion I can draw is that the people of Congress are not as good as the people who are first responders," Stewart said.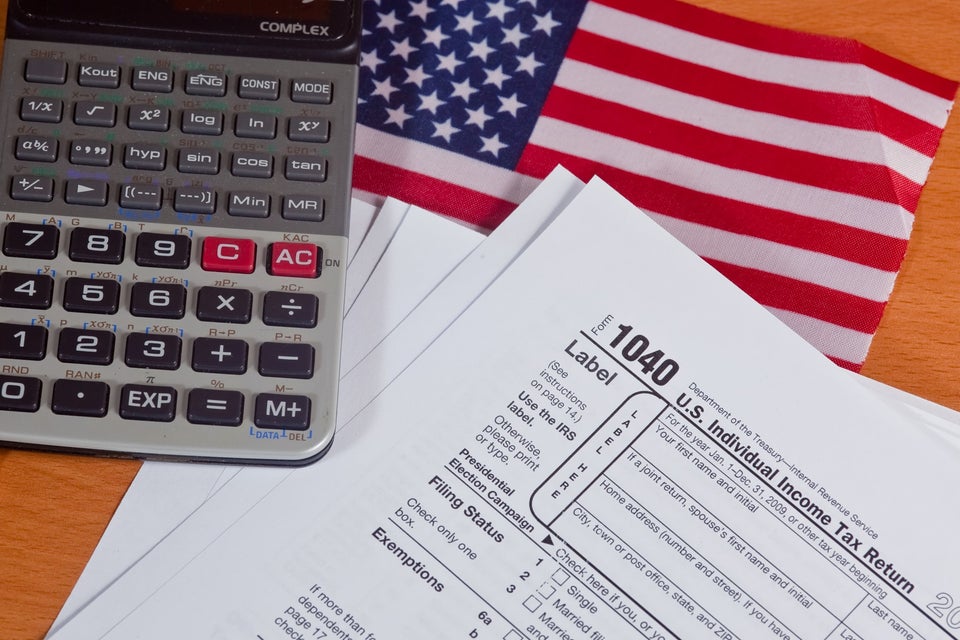 What Your Members Of Congress Can Do For You
Support HuffPost
The Stakes Have Never Been Higher
Popular in the Community