As we've seen in the past, Jon Stewart doesn't suffer blogs criticizing his show lightly, not even when they're written by one of the nation's leading economists.
After a "Daily Show" segment last week where Stewart characterized the trillion dollar coin idea as an attempt to "just make shit up", economist and NY Times columnist Paul Krugman responded with a critical blog post entitled "Lazy Jon Stewart". Among other things, he accused Stewart and his show of a "lack of professionalism", and in a follow-up interview on ABC news, he went on to say Stewart was "ruining his brand" by not taking the trillion dollar coin seriously.
On Monday's show, Stewart took a few minutes to address Krugman's criticism, and he did so in a typically cheeky yet scathing fashion. Watch the clip above, then take our poll.
Before You Go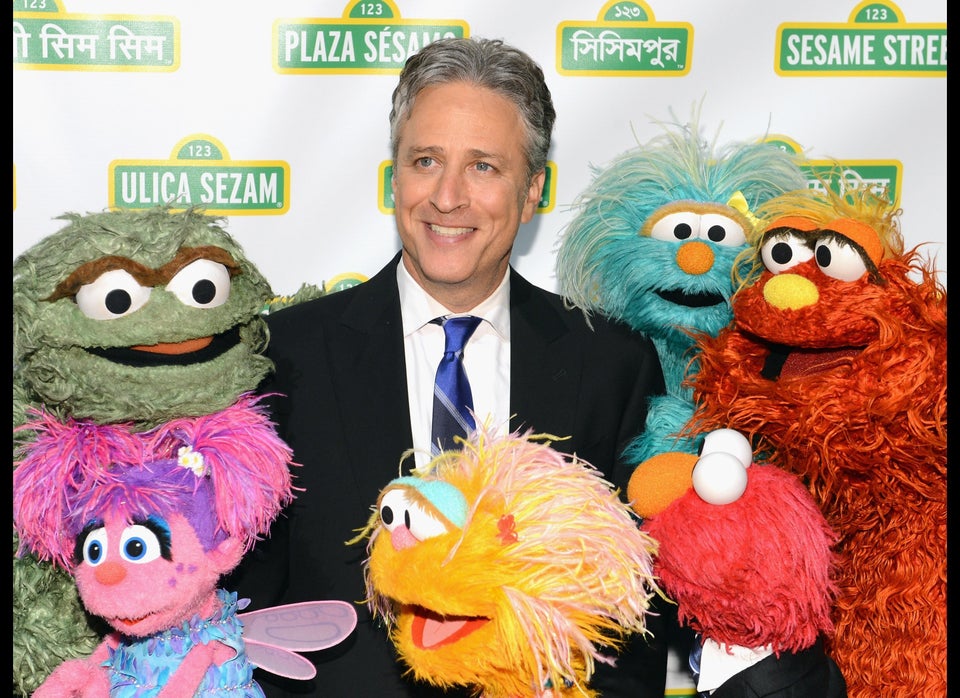 50 Reasons To Love Jon Stewart
Popular in the Community