Jon Stewart will take an extended hiatus from "The Daily Show" this summer to direct his first movie, Deadline reports. While Stewart is absent, John Oliver will fill in the anchor seat for Stewart.
The hiatus will take place over 12 weeks this summer. Oliver will fill in as host for eight of those weeks.
Stewart's directoral debut will be an adaptation of the memoir Then They Came For Me: A Family's Story Of Love, Captivity And Survival. The Comedy Central host has written the screenplay, now entitled "Rosewater," which tells the true story of Maziar Bahari, a journalist who spent 118 days in an Iranian prison in 2009. Scott Rudin will produce the film.
Bahari has appeared on "The Daily Show with Jon Stewart" three times. In fact, he was accused by the Iranian government of being a spy partially for his first appearance on the comedy show. Watch that appearance, when he was interviewed by Jason Jones, here.
While Stewart is a comedian by trade, the movie will not be a comedy. He told The New York Times that that the film came about due to his friendship with Behari after his appearances on the show. "It just kind of happened," he said.
Guest hosts have substituted for Stewart only occasionally. Stephen Colbert and Rob Corddry both guest anchored the show during their stints as correspondents on "The Daily Show" when Stewart was absent.
While Stewart has never directed a film, he is no stranger to Hollywood. He appeared in several movies prior to his "Daily Show" career, and hosted the Oscars twice, in 2006 and 2008.
See below for Bahari's most recent appearance on the show in June 2011.
Related
Before You Go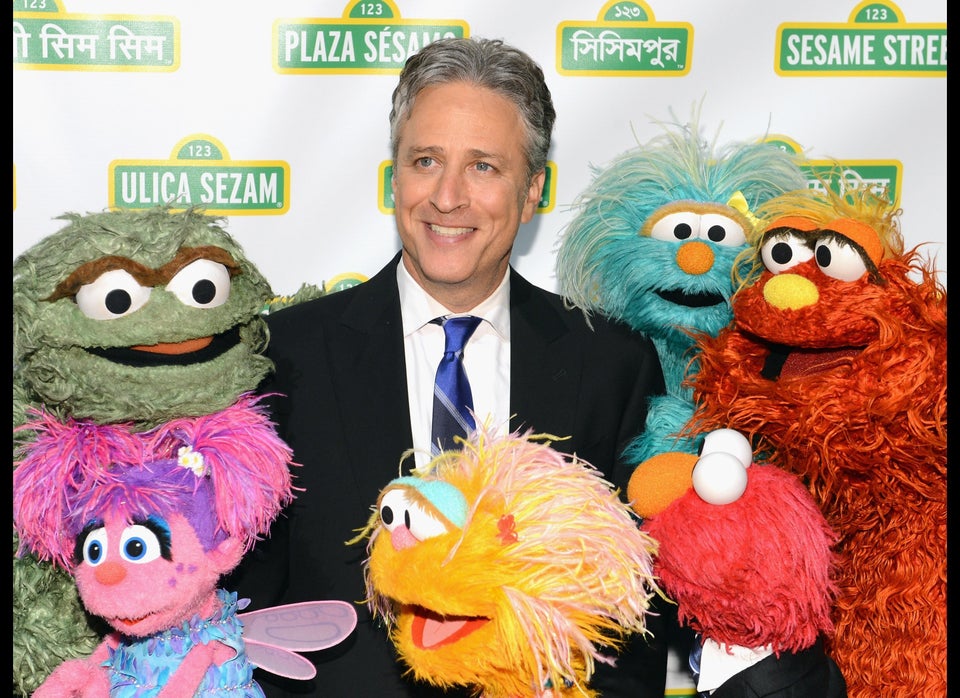 50 Reasons To Love Jon Stewart
Popular in the Community