While most of the nation is marching forward on gay rights and marriage equality, Texas is taking a bold step in the other direction. As Jon Stewart pointed out on Tuesday night's "Daily Show," the state's Republicans recently endorsed gay conversion therapy.
One backer claimed it's not a way to "get the gay out." Instead, they're trying to "bring out the heterosexuality."
"But that's the thing they don't have in them," Stewart pointed out. "It's like giving a woman a C-section who's not pregnant. You won't find what you're looking for, but you will leave a scar."
One of the techniques used in these conversion therapies include ordering gay men to carry around a jar of feces and sniffing it when they feel attracted to a man.
But Stewart has a better idea for that jar and who should be using it.
Watch the clip above (all the way to the end) to find out.
Before You Go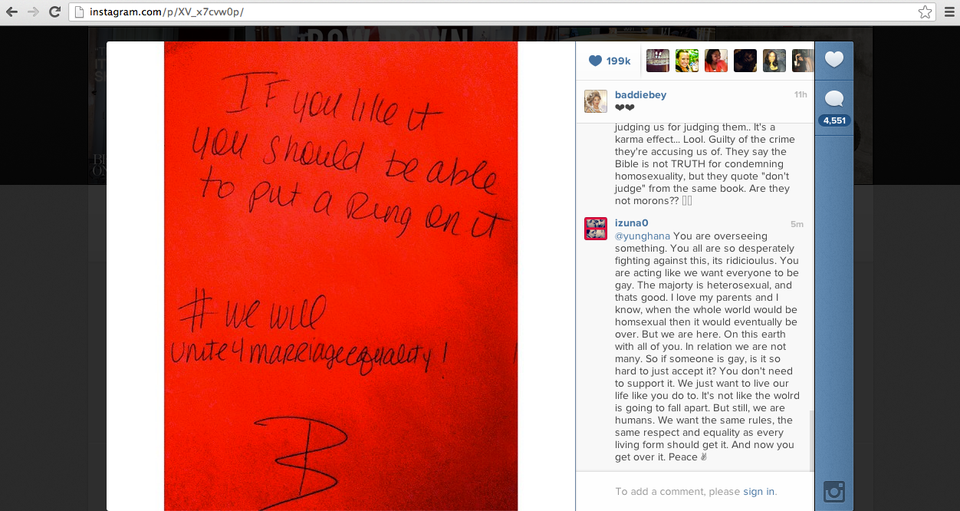 Celebrities Supporting Marriage Equality
Popular in the Community