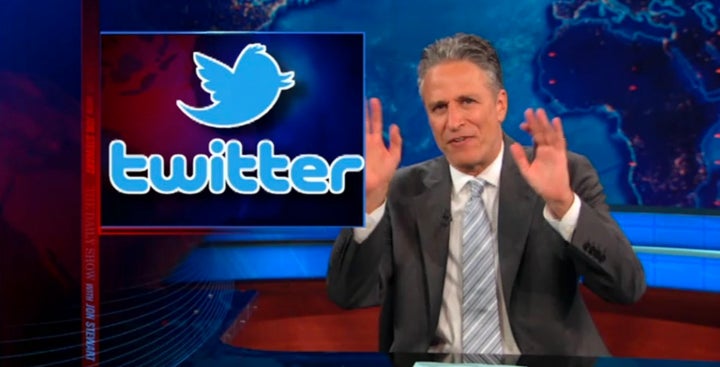 So that doesn't bode well for those who "The Daily Show" host calls "Twitter pundits," viewers who take to the social networking site to share their thoughts about current events with news shows.
In a segment from Wednesday night's show, he pulls together a montage of Twitter users with ridiculous handles who have been featured on cable news programs.
But he doesn't place all the blame with the tweeters. After all, it's the news organizations that are soliciting the feedback.
Related
Popular in the Community