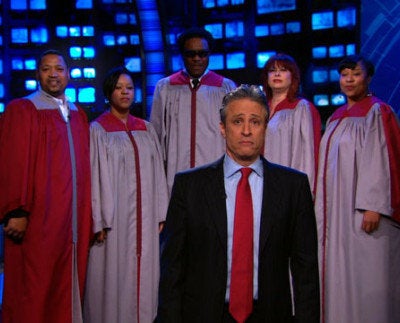 Jon Stewart has a knack for speaking truth to power, and as it turns out, power isn't so fond of that.
Ever since taking over "The Daily Show" in 1999, Stewart has used the show as his comedy pulpit from which he makes fun of targets that seem easy, but are rarely eviscerated as thoroughly as in his hands. Politicians and the media are his most frequent punching bags, and every now and again, they punch back.
Check out 11 feuds that Stewart has engaged in over the years -- some famous, and some behind-the-scenes. Let us know in the comments your favorite.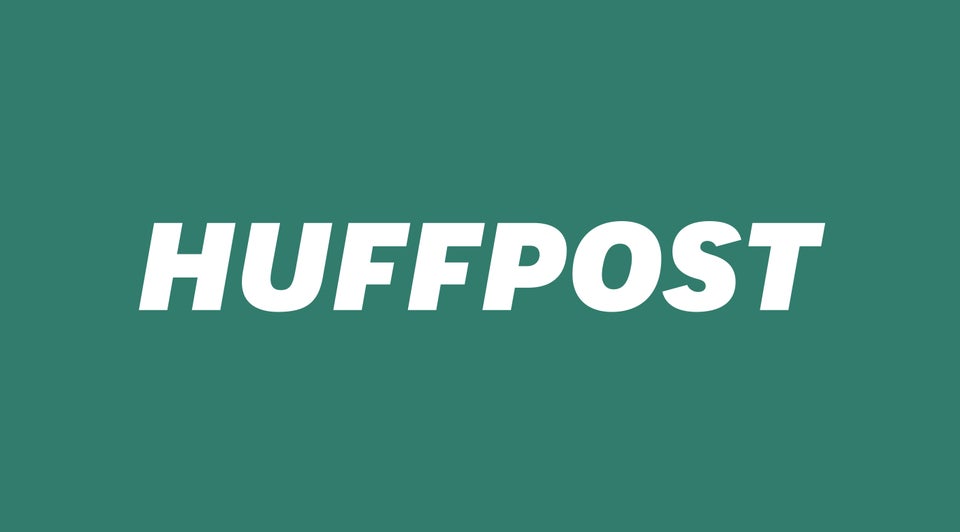 Jon Stewart Feuds
Popular in the Community