Montanans believe in the right to make a good life for their families. How they define a family should be their business and their business alone. I'm proud to support marriage equality because no one should be able to tell a Montanan or any American who they can love and who they can marry. - JT
Tester's profile picture now displays an image intended to symbolize support for gay marriage, circulated by the Human Rights Campaign to coincide with oral arguments before the Supreme Court on the constitutionality of Proposition 8 in California and the federal Defense of Marriage Act.
Tester's announcement is the latest by a slew of lawmakers who have come out in support of gay marriage ahead of the Supreme Court's hearing on DOMA. Tester previously backed the repeal of DOMA and leaving the decision on same-sex marriage to the states. But he had until now declined to support gay marriage publicly.
Voters in Montana approved a constitutional amendment in 2004 that defined marriage as between one man and one woman.
Tester won reelection in November, narrowly defeating Republican Rep. Denny Rehberg.
Before You Go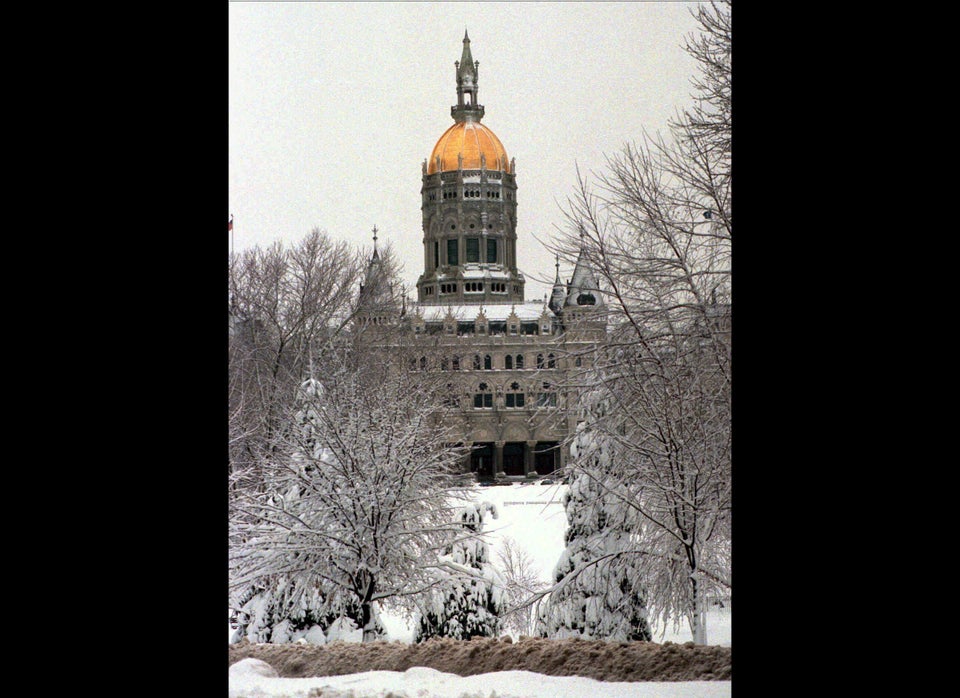 Gay Marriage In The United States
Popular in the Community