WASHINGTON -- Sen. Jon Tester (D-Mont.) will vote against Larry Summers if President Barack Obama nominates his former economic adviser to head the Federal Reserve, Reuters reported Friday, citing Tester spokeswoman Andrea Helling.
Three progressive, bank-reform oriented senators are already expected to oppose Summers if he is nominated: Sens. Elizabeth Warren (D-Mass.), Jeff Merkley (D-Ore.) and Sherrod Brown (D-Ohio). All three serve on the Senate Banking Committee, which would have to approve any nominee for Federal Reserve chair before sending the vote to the Senate floor, as does Tester. Since Democrats only have a two-vote majority in the committee, Summers would need to pick up Republican support in the committee in order for his nomination to advance.
Tester has close ties to the bank lobby and is generally viewed as a moderate Democrat. His opposition suggests division within the banking community over a Summers pick, a scenario that would hamper Obama's ability to win over reluctant lawmakers.
Democratic leadership in the Senate have warned Obama that a Summers nomination will result in a "very tough" confirmation fight, according to a Senate Democratic aide familiar with the effort.
The other eight Democrats and 10 Republicans on the Banking Committee have not revealed how they would vote on a Summers nomination. Republicans on the panel have been historically hostile to Obama's Fed picks, shooting down even Nobel Prize-winning economist Peter Diamond's nomination to serve on the Fed Board of Governors. Sens. Bob Corker (R-Tenn.), Richard Shelby (R-Ala.) and David Vitter (R-La.) all voted against Obama's reappointment of current Fed Chairman Ben Bernanke.
On Friday, Wall Street analyst and former Federal Reserve employee Christopher Whalen told HuffPost that he expected deep unrest among the Board of Governors if Summers is ultimately nominated. Fed Vice Chairman Janet Yellen, widely viewed as Summers' chief rival for the nomination, would likely resign, Whalen said, leaving as many as four open positions on the board that sets regulatory standards and guides monetary policy for the central bank.
While Obama has praised Summers for his work helping steer the administration and the economy through the early years of the Great Recession, Summers created many enemies in the White House and on Capitol Hill during his tenure. Summers successfully blocked Warren's bid to head the new Consumer Financial Protection Bureau, and stifled efforts by economic adviser Christina Romer to pursue a bigger economic stimulus package.
A host of women's rights groups have come out against a Summers nomination, citing a history of poor working relationships with women, and his public statement in 2005, while president of Harvard University, that women may be biologically inferior to men at math and science.
Summers served as Treasury Secretary during the final years of the Bill Clinton administration. He was instrumental in repealing provisions in the Glass-Steagall Act separating traditional banking and risky securities trading, and led the charge in deregulating the derivatives market. Both moves have been widely cited by economists as key causes of the 2008 financial crisis.
Before You Go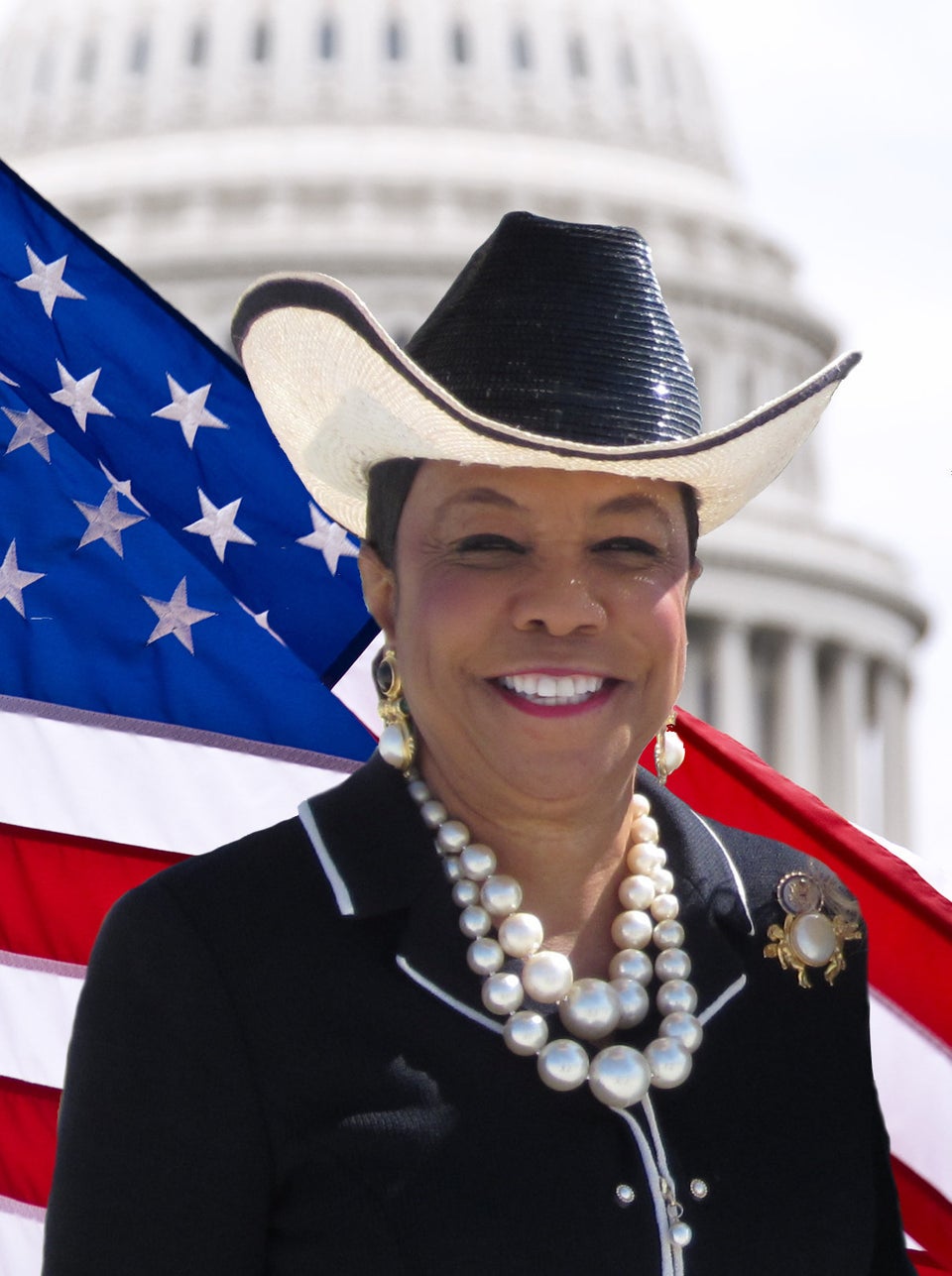 Distinguishable Members Of Congress
Popular in the Community