On Monday, CNN White House reporter Kaitlan Collins saw the Oscar-winning actor visit the White House and even go to the briefing room.
Naturally, she asked if he was going take the chief of staff position, and Voight didn't deny it.
According to Collins, he simply said his credentials are ready.
Although Voight was most likely joking about the chief of staff opening, just the thought of how that might work was enough to inspire Twitter users to just imagine the possibilities.
Some people did point out Voight is not without political experience.
And there was one person who was willing to support Voight in the position ― with a caveat.
Before You Go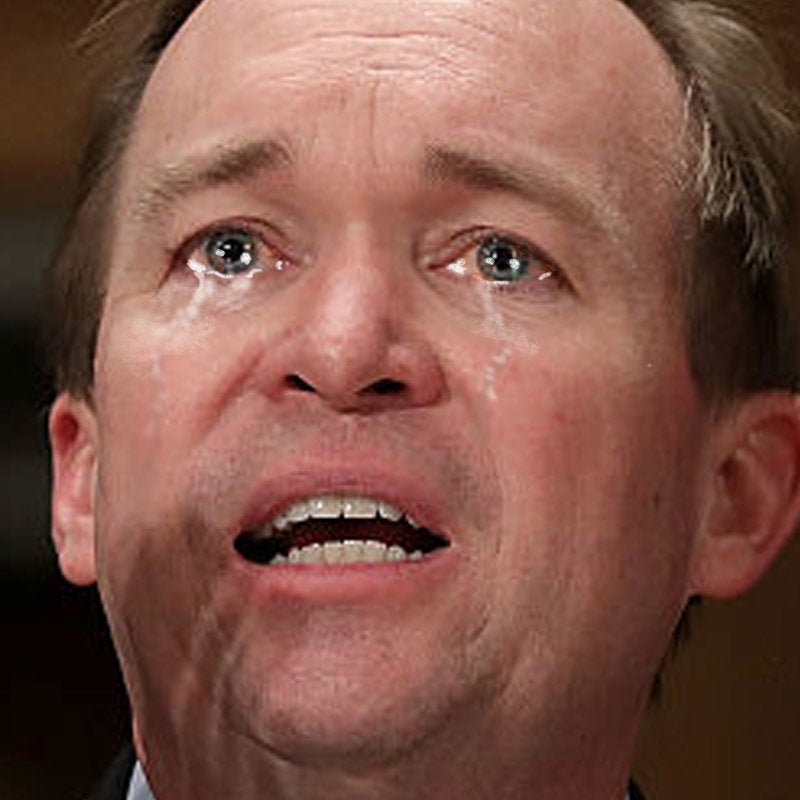 Photoshopped Pics Of Trump Team Members Crying Are Oddly Satisfying
Popular in the Community