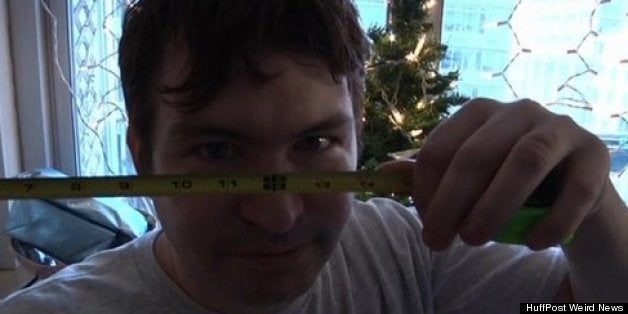 Finally, Jonah Falcon's penis is solidified in song.
The man famous for his 13.5-inch, record-setting penis released a song, and it's bound to impress even the most hardened of pop fans.
With lyrics like these, it's clear to see that Falcon -- and his co-pop singer, Adam Barta -- are looking to go big:
"I heard it from all the guys and every single freakin' girl/They wanna try and take a ride on the biggest in the world/But in order to ride the beast it must be unfurled," Falcon sings before the chorus, "Too damn big/It's just too damn big/Your penis too damn big yeah/It's too damn big."
Falcon didn't comment on the girthy tune. His new publicist wants to embargo the package, even though it was already released.
Gina Rodriguez -- a former porn star who has represented such luminaries as "Octomom" Nadya Suleman and reality cast members Alex McCord and Nik Richie -- told HuffPost Weird News, "There will be no interview."
The song can speak for itself. Falcon fans will be excited to know that "It's Too Big," a clear homage to the Pet Shop Boys and anything that can't be measured by a standard ruler, won't be going flaccid any time soon.
Support HuffPost
The Stakes Have Never Been Higher
Related
Before You Go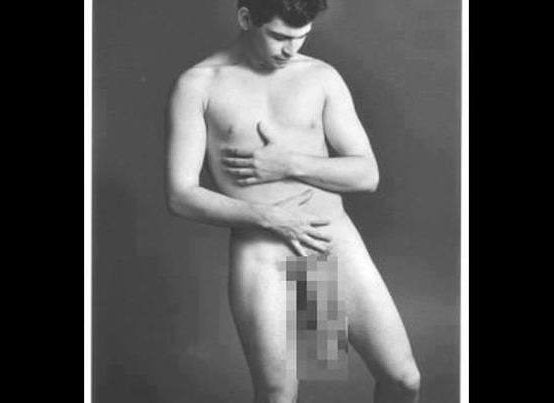 Jonah Falcon, The Man With The World's Largest Penis
Popular in the Community