Jonah Goldberg, editor-at-large of National Review Online, thinks youth culture today is more powerful than it's ever been. He also thinks that this youth culture is unhealthy in our society and that it's a huge mistake to allow 18-year-olds to vote.
In a videoclip from an interview with the conservative website The Daily Caller, Goldberg affirms from the beginning he is "not particularly enamored with the youth," that youth politics is "not something very special or enviable" and he believes the voting age should be much higher. He makes it quite clear young people, in his opinion, are "so frickin' stupid about some things."
"It is a simple fact of science that nothing correlates more with ignorance and stupidity more than youth," Goldberg says. "We're all born idiots, and we only get over that condition as we get less young."
He later goes on to illustrate the ignorance of youth by negating their supposed desire to live in a socialist society rather than a capitalist society. "That's something that conservatives have to work hard to beat out of them, either literally or figuratively, as far as I'm concerned," he said. Watch the video above for his entire response.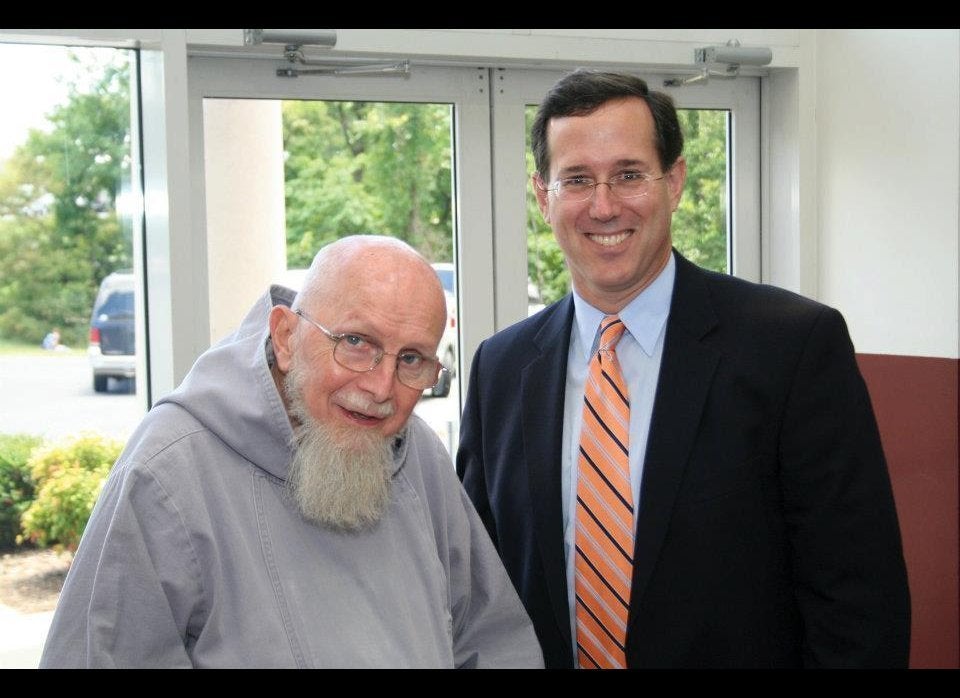 Most Conservative Colleges According To The Young America's Foundation
Popular in the Community