After Jonah Hill gained weight for his new movie, "War Dogs," the actor told Jimmy Fallon on Tuesday night that he enlisted the help of professionals to slim down.
Hill used a nutritionist ― recommended by pal Channing Tatum ― to monitor his weight loss. Part of his plan involved keeping a food log of everything he ate and emailing it daily to a doctor.
"One night I was just like, at home and I was bored and I was like 'Oh, I didn't email this guy," the actor said. "So I wrote down like yogurt, salad, chicken, whatever. And I sent it to him and I was looking like an hour later through my sent messages and he didn't email back ... It must've been 'Dr,' because it was Doctor, and I had sent it to Drake."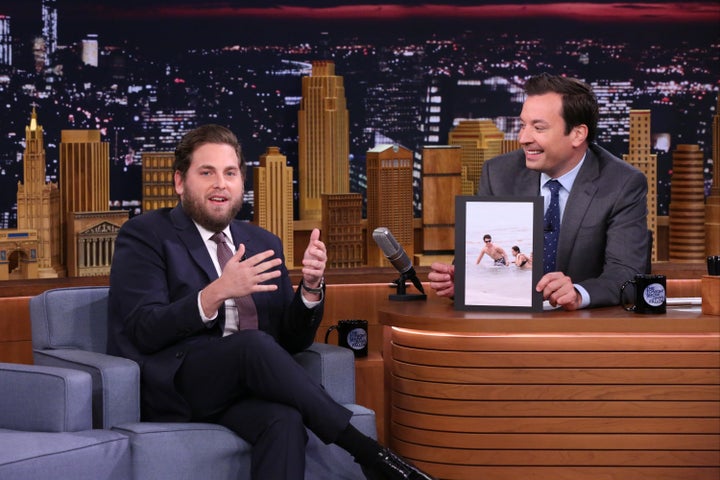 "So, Drake ― who I don't know well at all, I met him once — he just got an email from me that said like, 'Yogurt, salad, chicken,'" Hill said, while he and Fallon laughed.
Maybe he thought Drake was similar to DJ Mustard?
"He wrote back, 'You went from zero to 100 calories very quickly,'" he quipped. "No, he didn't write back, never spoke to the guy. Another guy I've gotta duck for the rest of my life, a long laundry list of people I can never speak to again."
Before You Go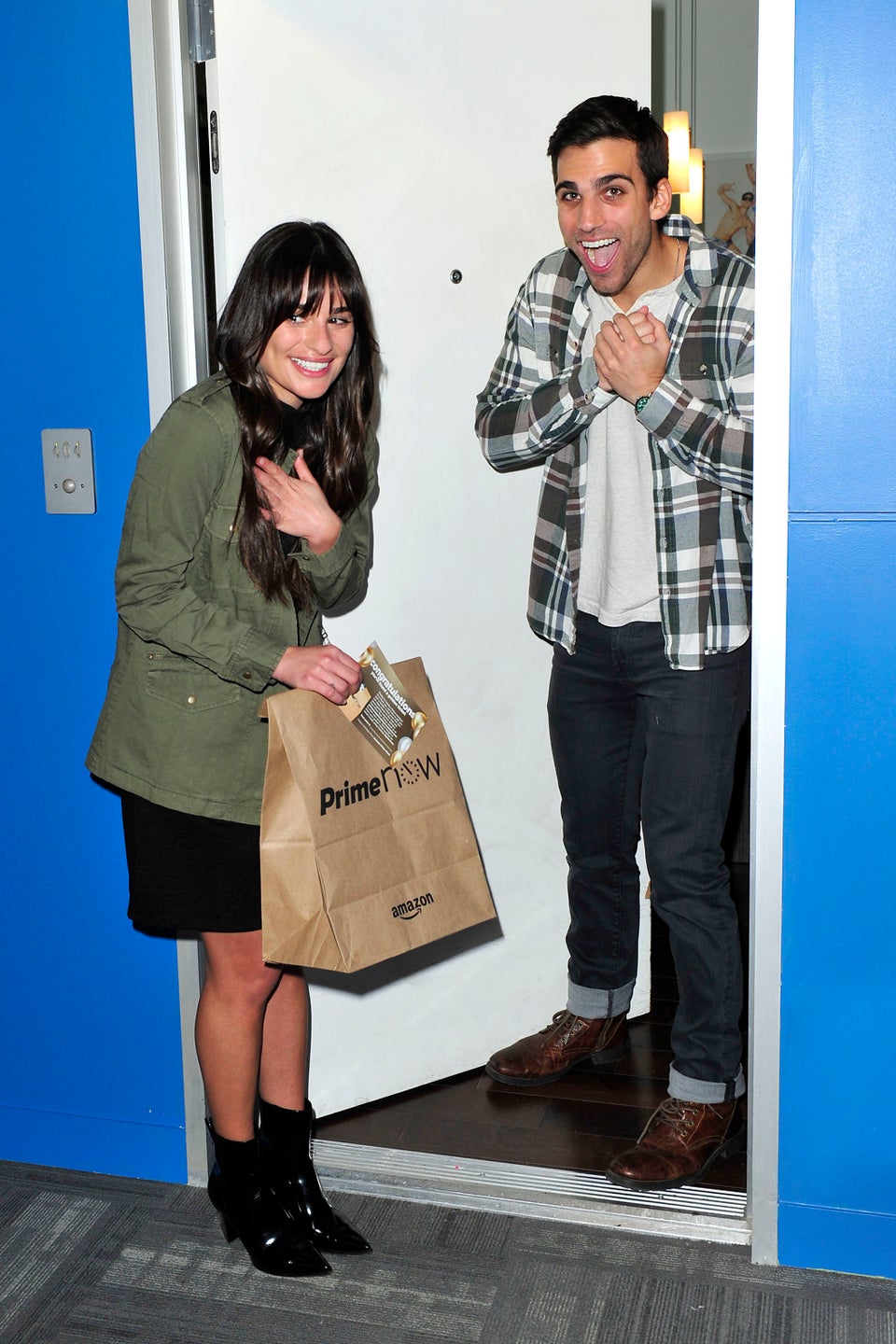 Celebrity News & Photos
Popular in the Community