Sure, Jonah Hill is an Academy Award-nominated actor with dozens of movies under his belt. But officiating a wedding still makes him a nervous wreck.
"I'm writing all these things and I realize I have no jokes in the whole thing because I'm just trying to be thoughtful and respectful and loving to these people who asked me to do this main honor," Hill told Stern. "And then the f**king sick egomaniac inside of you goes, 'Well I gotta kill a little bit, too,' you know? And then Adam's like, 'Yeah you should be funny, be funny,' you know?"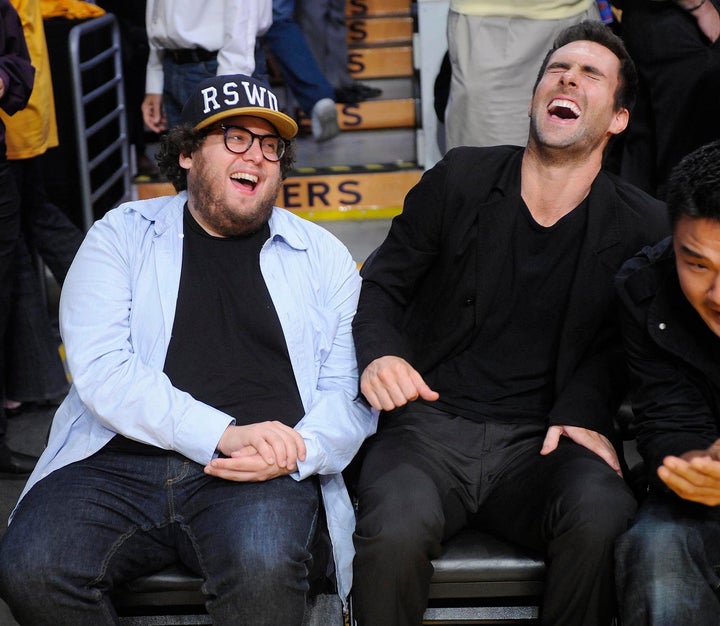 During the ceremony, the funnyman did manage to squeeze in a couple jokes.
"The joke I wrote was like, 'Adam and I grew up together. It's so nice to see all the people we grew up skateboarding with ― like Gene, Stevie Nicks and Robert Downey Jr,'" he said. "I was kind of like giving him shit because he had really famous people at his wedding."
But once his officiant duties were over, Hill didn't stick around much longer.
"Afterwards I finished and I was f**king drained," he said. "I left the party after like 30 minutes."
Hill and Levine grew up together in Los Angeles; the "Wolf of Wall Street" actor considers Levine like an older brother.
Before You Go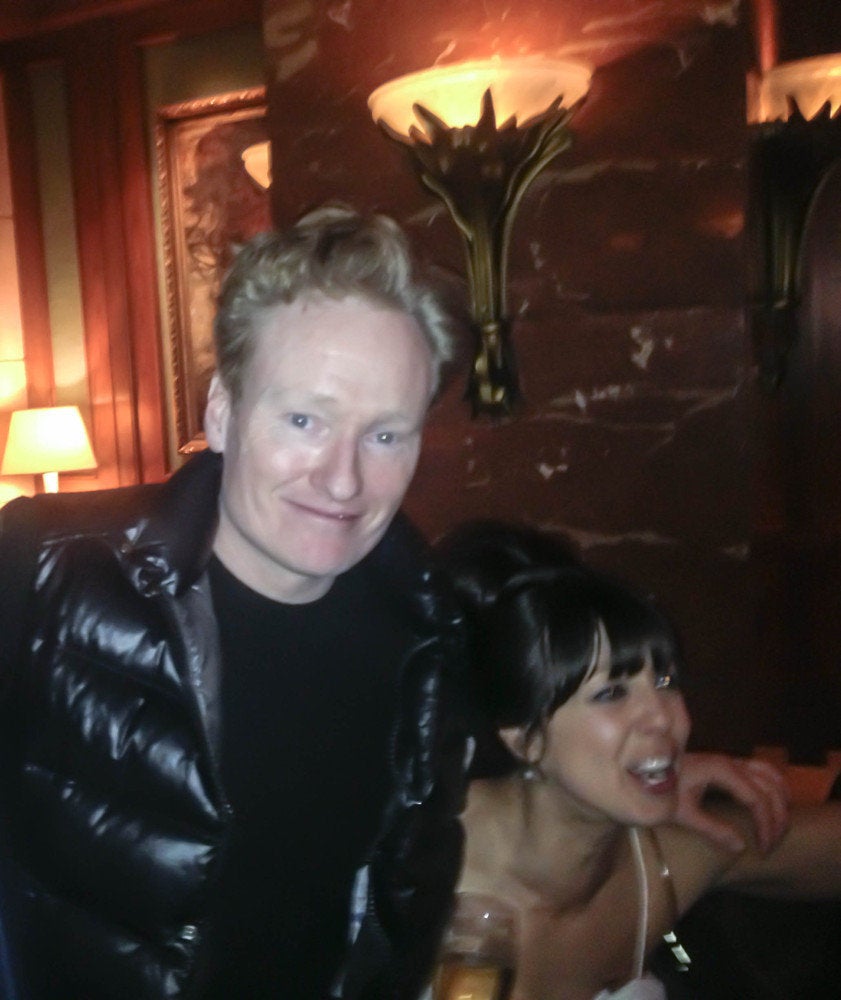 The Best Celebrity Wedding Crashers