Jonah Hill hurled an anti-gay slur at a paparazzo in California, and the interaction was caught on camera.
TMZ obtained a video of Hill being followed be a group of paparazzi in the Larchmont neighborhood of Los Angeles over the weekend. In the minute-long clip, the actor can be seen walking down the street with a friend wearing a T-shirt, floral board shorts and sneakers. At one point, one of the photographer's points out his attire, saying: "I like the shorts though, bro. They are pretty sexy."
The photographers continue to follow Hill and, before parting ways, one paparazzo tells him, "Have a good day. Enjoy." Hill then apparently replies: "Suck my dick, you faggot."
A representative for Hill was not immediately available for further comment.
The 30-year-old "Wolf of Wall Street" star has previously spoken out in support of gay rights. Last November, he tweeted a photo of himself wearing a shirt reading "Love Conquers Hate" in Russian ahead of the Sochi Olympics.
"I have tons of gay friends, gay family members. It's like saying, why do you think people should breathe?" he told E! News. "I support anybody doing whatever they want to do to be who they are."
UPDATE: 10:04 a.m. -- Hill spoke to Howard Stern Tuesday morning, and apologized for using the offensive slur. He explained the photographer had been following him around all day, saying hurtful things about him and his family.
"In that moment, I said a disgusting word that does not at all reflect how I feel about group of people," he said. Continuing: "I am not at all defending my choice of words, but I am happy to be the poster boy for thinking about what you say and how those words -- even if you don't intend them and how they mean -- they are rooted in hate, and that's bulls**t, and I shouldn't have said that."
He added that the word is not part of his vernacular.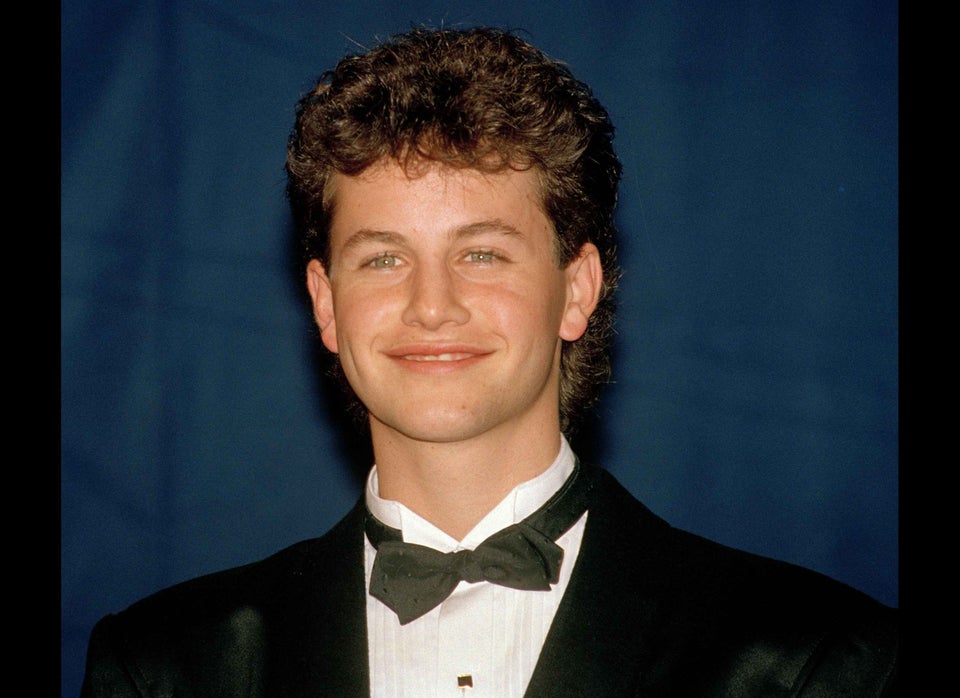 Anti-Gay Celebrity Statements
Popular in the Community