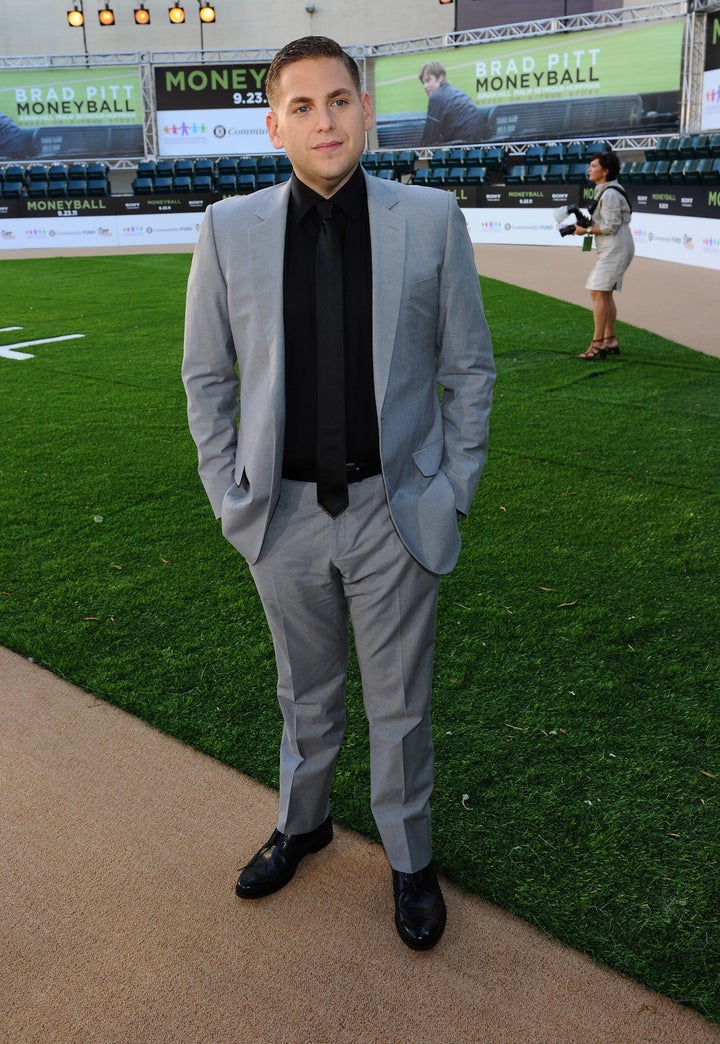 Who knew Sara Bareilles had some serious moves? The new "Sing-Off" judge gets her greaser on in her new music video for "Gonna Get Over You," which looks like a deleted scene from "Grease."
I directed my first music video for Sara Bareilles. I like writing and directing. I co-wrote "21 Jump Street" and I'm in that. To me, they all inform the other one. I think writing makes you a better actor, acting makes you a better writer, directing makes you better at both. To me, I'm just trying to learn as much as possible. Hopefully I'll be able to look back at my career and [be] prideful of the things I spent doing.
Watch Hill's directorial debut -- and Bareilles' super slick moves -- below.
Popular in the Community