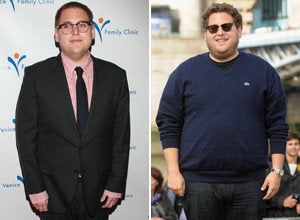 You may not have previously seen him as an action star, but Jonah Hill made quite the transformation for "21 Jump Street."
Hill, the formerly pleasantly plump comic actor known best for his standout work in "Superbad" and "Get Him To The Greek," signed on in early 2010 to star in a film reboot of the classic cop show. To play the role, he had to lose some major weight, and from the looks of it, he did just that.
Us Weekly reports that Hill set a goal of losing 30 pounds, and though "he gained weight at first," as a friend told the magazine, he shed the weight through a nutritionist and trainer. And it helped him really kick tail.
"It's a comedy with really cool action," Hill said about the movie [via Collider]. "We're not doing something serious like 'Miami Vice.' But it's not a parody. It's a funny movie with a lot of great action and a real story. I've been saying that it's like a John Hughes movie with 'Bad Boys' style action."
PHOTOS: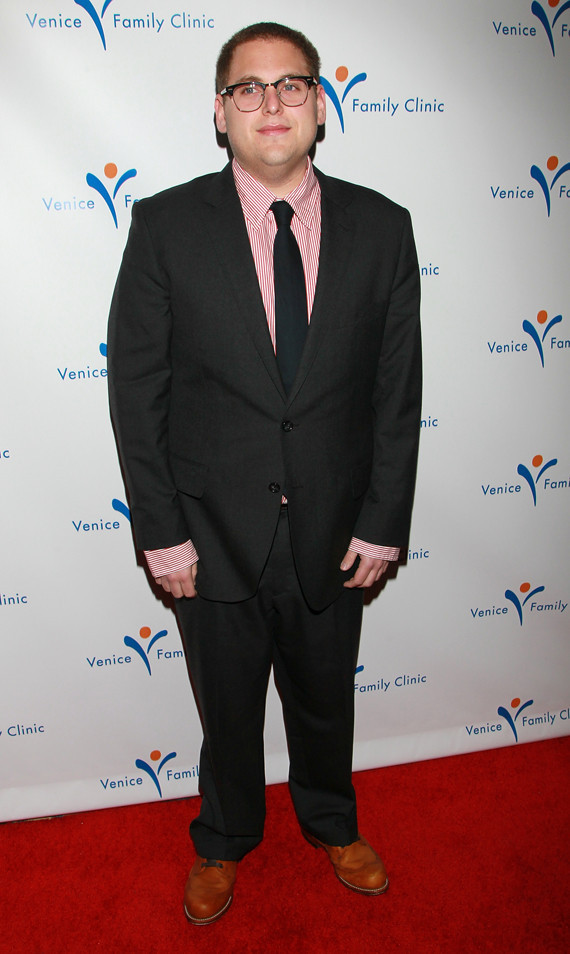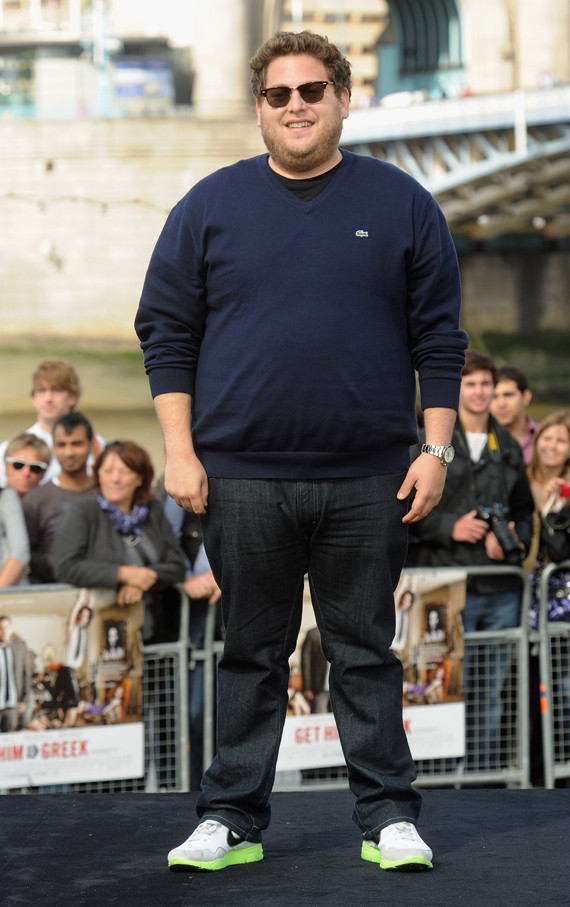 Popular in the Community