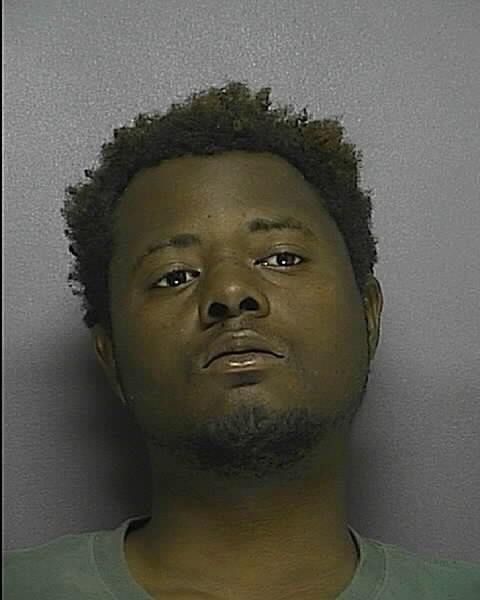 Imagine you were homeless and you happened upon a credit card. What would your first purchase be? First month's rent on a new pad? No? How about a pedicure? That was the reaction of Jonah Lee Troutman in Volusia County, Florida.
Bestowed with such a blessing, Troutman sought to immediately pamper himself. He headed straight for Nancy's Nails salon in Debry and asked for a pedicure.
When the card was twice declined, the salon proprietors grew suspicious and called the police. Troutman told officials he thought it was a gift card, but admitted it wasn't his. Instead of some foot pampering, Troutman will face charges of petty theft and illegal use of a credit card.
Thompson's desire for a little foot relief isn't such a surprise. A big part of homeless outreach are pop-up foot clinics where clergy wash homeless men and women's feet and podiatrists treat foot ailments.
At one such foot clinic in the St. Vincent de Paul Church in Chicago, Elias Aguilar told the Washington Post, "We're street people. We walk around all day, and it feels good to have them do your feet. People pay a lot of money for a pedicure."
Lin Drury, associate nursing professor at DePaul University, works at the Chicago foot clinic. She says homeless are particularly susceptible to foot problems because they are on their feet all day, often wear ill-fitting shoes, and may suffer from conditions like diabetes or vascular disease that cause swelling of the feet or ankles.
Troutman should have approached Volusia County churches and homeless shelters for such free foot clinics -- unless of course, he was looking to upgrade his experience with a polish change and massage chair.

REAL LIFE. REAL NEWS. REAL VOICES.
Help us tell more of the stories that matter from voices that too often remain unheard.