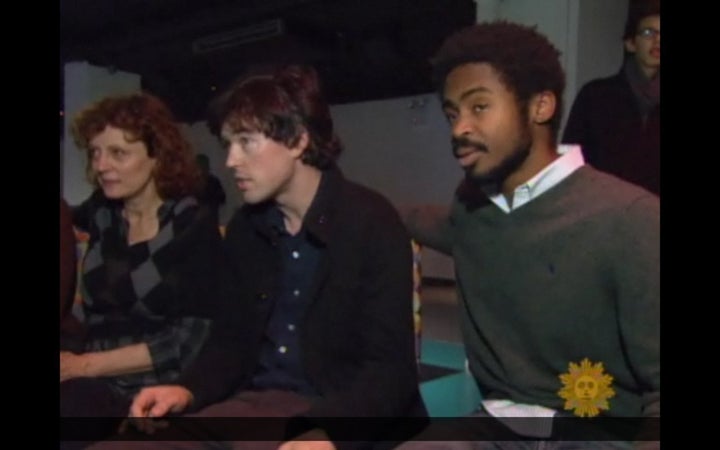 SCROLL FOR MORE PHOTOS OF JONATHAN BRICKLIN
Is Susan Sarandon dating a 31-year-old ping-pong aficionado named Jonathan Bricklin? That's what a few other outlets hear. For her part, Sarandon denies it (via publicist Teal Cannaday). ABC News reports:
"The rumors are absolutely untrue," Cannaday told ABCNews.com. "Susan's relationship with Jonathan Bricklin is strictly a business one."
Late Wednesday Sarandon, 63, and Tim Robbins, 51, announced they'd separated after 23 years and two sons together.
Sarandon was recently rumored to be involved with 31-year-old Jonathan Brinklin, a partner in Spin, the Flatiron District pingpong club Sarandon invested in. Before opening Spin in September, Brinklin was known for hosting Naked Ping Pong, an occasional party at a TriBeCa loft attended by models, hipsters, and celebs as diverse as 50 Cent and Salman Rushdie.

Reached for comment earlier this month, Brinklin denied to Page Six that he and Sarandon were anything but professional, calling her his "friend and business partner."
A source tells us Sarandon, 63, is now in a relationship with the 31 year-old Bricklin. Which, first of all: Holy shit. Second of all: This suggests Sarandon's investment in Bricklin's Ping Pong social club, Spin, was not only motivated by her professed love of the game. Bricklin is a filmmaker whose latest (first?) film is a documentary about his father, the founder of Subaru of America. He's also one of three principles in Spin...
And as Gawker points out, a Feb. 2009 Observer article details how Sarandon first met Bricklin, who is also an aspiring filmmaker:
Last April, Susan Sarandon came to one of their parties; she ended up hiring the boys to make a tribute video for boyfriend Tim Robbins' 50th birthday; she is also an investor in the new club.
Sarandon's sons with Robbins are 20 and 17.
Here is a piece CBS did on Spin in early December with both Sarandon and Bricklin participating:

Here is an interview with Bricklin, talking about his film and Spin: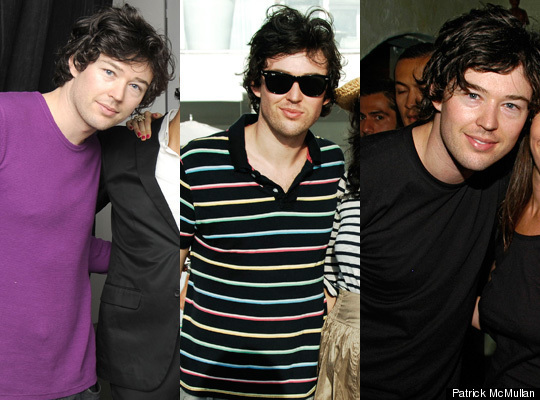 Popular in the Community