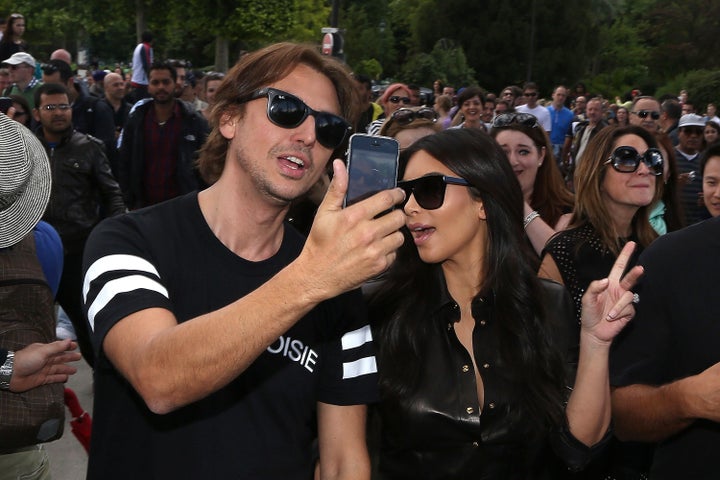 A few months ago, I ended up sitting two rows behind Jonathan Cheban at a concert at Madison Square Garden. It was an amusing sighting, mostly due to the amount of attention he drew from the crowd around him. Granted, the audience was 95 percent made up of teenage girls, but even the fact his BFF Kim Kardashian wasn't there didn't deter them from desperately requesting selfies with him. 
"It drives me nuts," he said of people's assumptions about him. "I've been working since I was a kid. I had my own company when I was 23 years old, worked with Diddy and J. Lo and Mariah and did a million events with them." 
Still, it was mainly his connection with Kardashian that landed him the short-lived reality show "The Spin Crowd," which detailed the lives of Cheban, business partner Simon Huck and the employees at Command PR.
The show only lasted one season, but Cheban has his sights set on returning to television somewhere other than episodes of "Keeping Up with the Kardashians."
"People want to know where Beyoncé sits at a hot restaurant. It's not about billion dollar houses; no one cares about that," he said of a show he claims is currently in development. "They want to know where the hot stuff is and nobody knows better than me. I live it!" 
And, apparently, it's that kind of insider info that has Cheban designing a pop culture program for the incoming students at International School of New York --a for-profit business school located in the Trump Towers scheduled to open in fall 2016. There, he plans to teach "wealthy kids from all over the world" the "social stuff" necessary to "survive" in a city with lots of money. 
"If you are buying a diamond, you need to know the clarity, and if you are buying a private jet, you need to know the different leathers and seats. I'll basically be the Dean of Pop Culture at the school," he explained to New You. 
When he's not attending to his "39 businesses" and shaping young, wealthy minds, Cheban is still Kardashian's biggest cheerleader at his core, and questioning her relevancy launches him into a well-rehearsed explanation:
Everyone wants to be like Kim even if they aren't gorgeous. They will try, in their own version, to dress like her. She's very aspirational because she is a regular girl; she's not a movie star. There are more seasons of the Kardashians than "I Love Lucy." She's a TV star. This also drives me nuts about people saying, "Why is she famous?" If you have a TV show for 20 seasons in 180 countries, you would be famous as well, but you do not.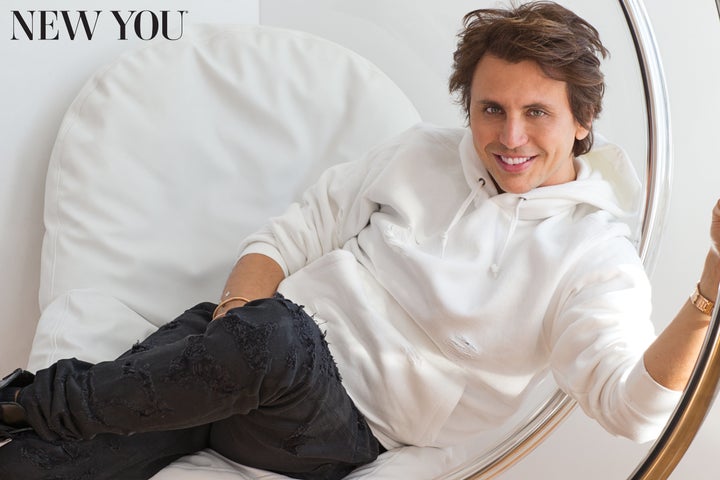 PHOTO GALLERY
Hilarious Things Kim Kardashian Really Said

Calling all HuffPost superfans!
Sign up for membership to become a founding member and help shape HuffPost's next chapter